No need for the luck o' the Irish when it comes to saving money this month! Here are ten of the best things to stock up in March including cereal, which goes for under a dollar a box.
And don't forget to download the KCL app to look for these products to buy in March.
1. Stock up for National Cereal Day.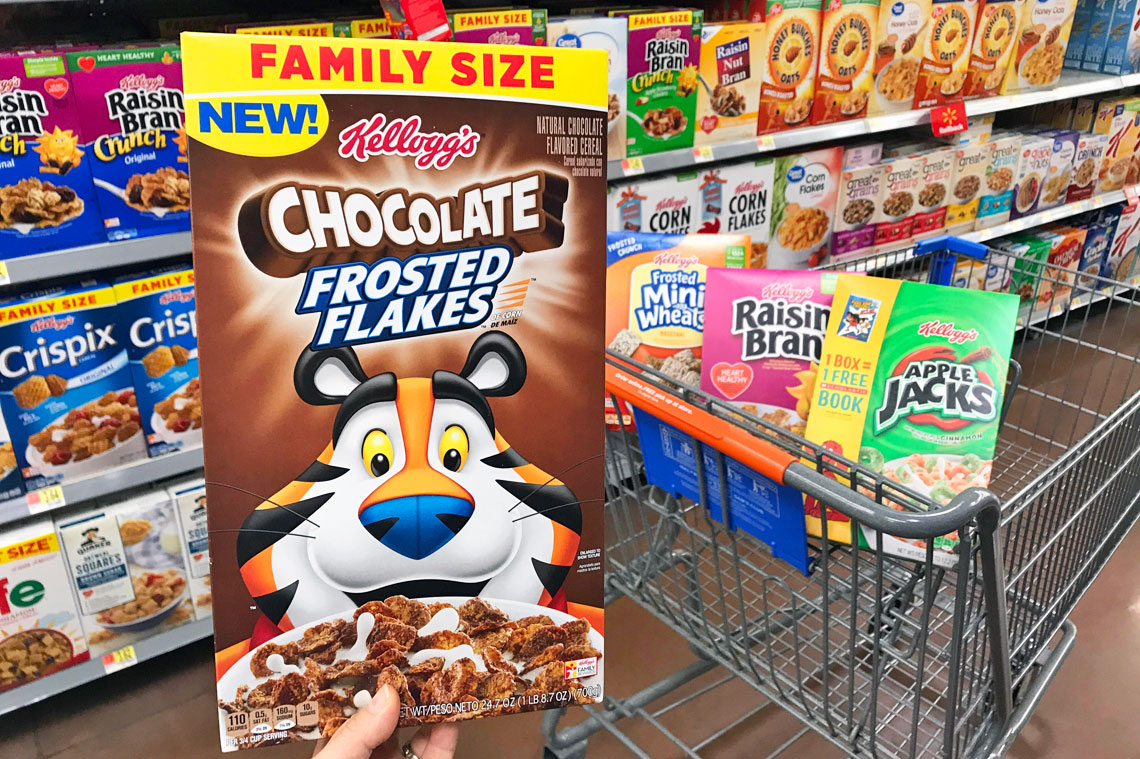 March 7 is National Cereal Day, so look out for awesome sales on cereal, and stack low prices with coupons.
In the past, I've seen Kellogg's Cereal as low as $0.68 a box, when combining sale prices with a Kellogg's coupon and an Ibotta rebate.
KCL Stock-up Price:
Quaker Cereal: $1.25 per box
Kellogg's Cereal: $1 per box
General Mills Cereal: $0.75 per box
2. Keep your fruit bowl fresh with seasonal produce.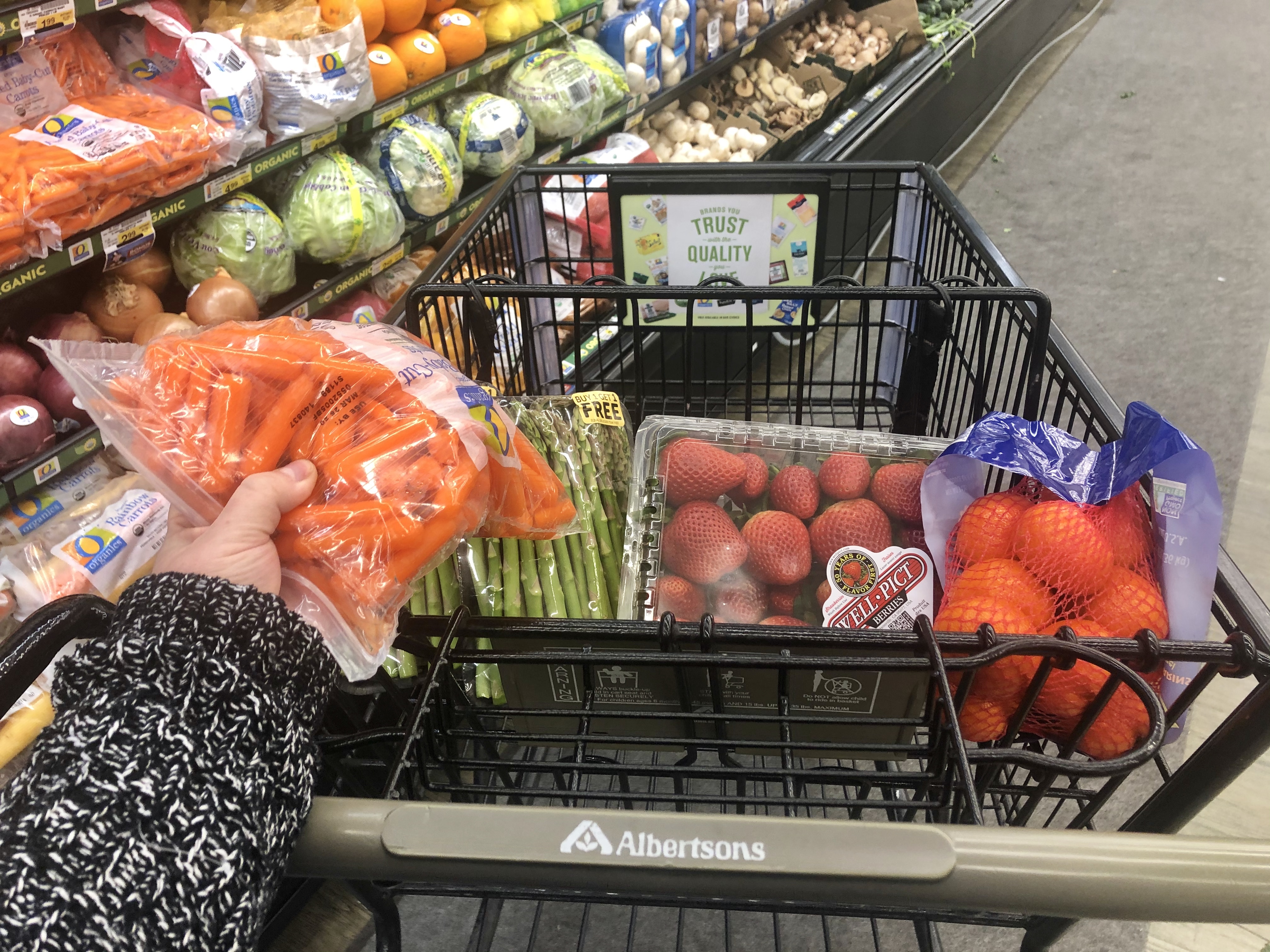 Spring is the season of bounty for a reason. Here's a list of popular fruit and veggies that are in season in March:
Artichokes
Arugula
Asparagus
Avocados
Beets
Bananas
Broccoli
Brussels sprouts
Cabbage
Carrots
Cauliflower
Celery
Chives
Collards
Endives
Garlic
Grapefruit
Grapes
Guavas
Kumquats
Leeks
Lemons
Limes
Mandarins
Mint
Mushrooms
Onions
Oranges
Parsley
Parsnips
Peas
Potatoes
Radishes
Rhubarb
Rutabaga
Strawberries
Tangerines
Turnips
Spinach
Walnuts
3. Load up on all the snacks.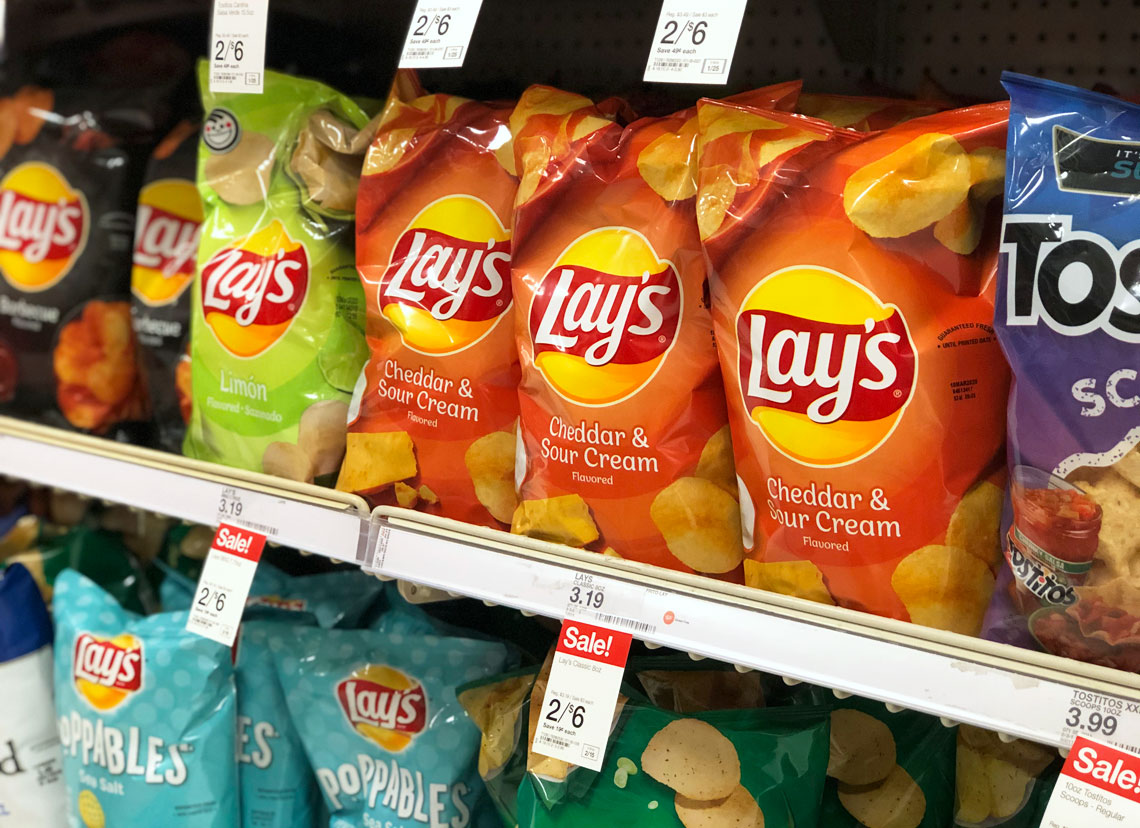 National Potato Chip Day is March 14, and National Chip and Dip Day is March 23. You know what that means…sales on all sorts of chips! Stock up for kids' lunches and game-day snacks.
I have even seen free Popchips Nutter Puffs! Keep your eyes peeled and check KCL Deals before you buy any snacks!
KCL Stock-up Price:
Pringles Canister 6.8 oz: $0.75
Lay's Regular Potato Chips 10 oz: $1.50
Tostitos Tortilla Chips: $1.50
4. March is also National Frozen Food Month.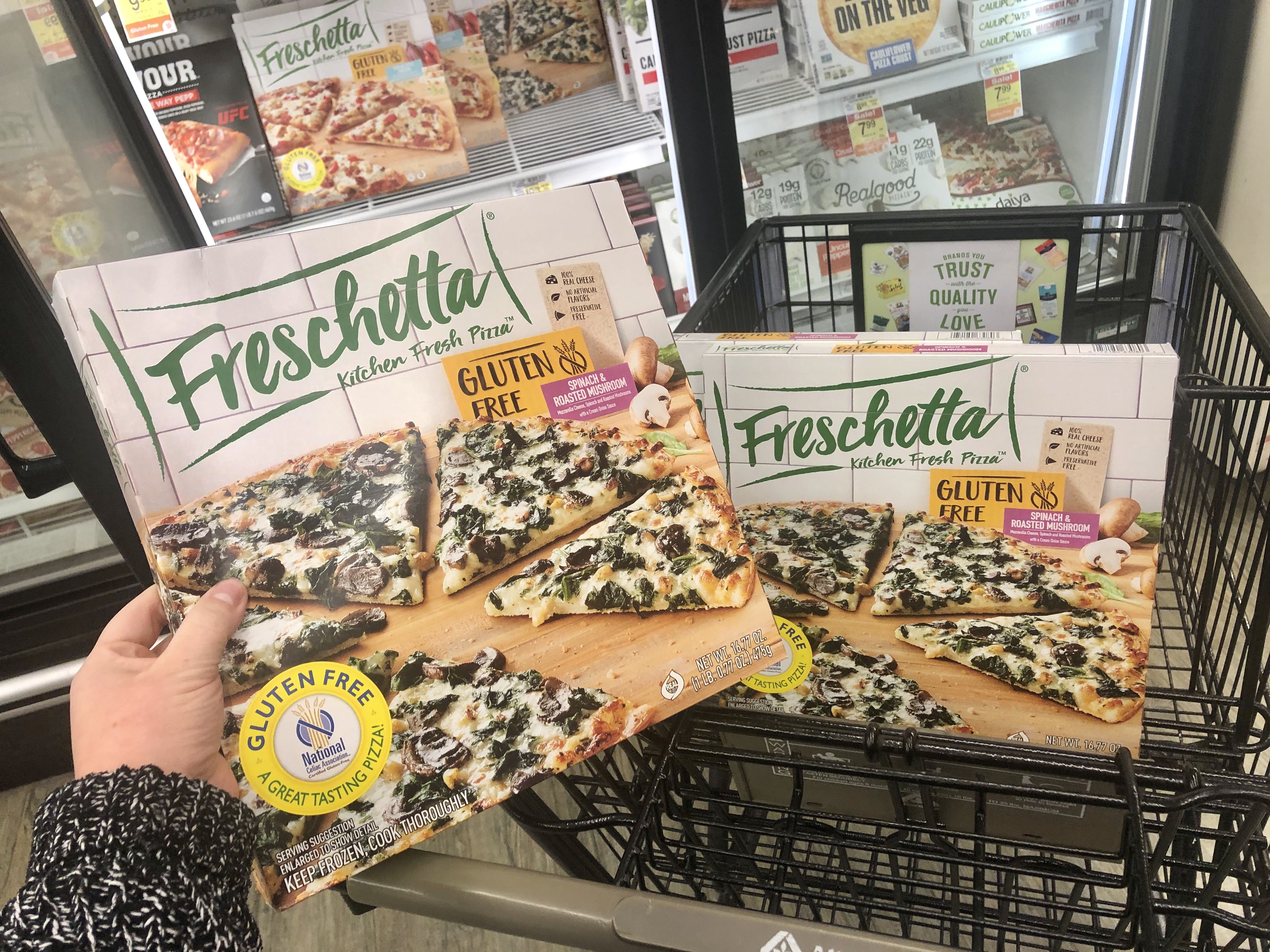 Expect all types of frozen foods to be on sale in March, including frozen meals and entrees, veggies, pizza, chicken, side dishes, desserts, and juice concentrate.
In the past, I've found:
Kraft Macaroni & Cheese Frozen Dinners for as little as $0.98 at Walmart (reg. $1.98) after a $1 Ibotta credit
Freschetta Pizzas for as low as $2.99 using Kroger coupons
El Monterey frozen meals for just $1.88 at Walmart with a $1 manufacturer's coupon.
5. Stock up on Irish Foods and St. Paddy's Day Decor.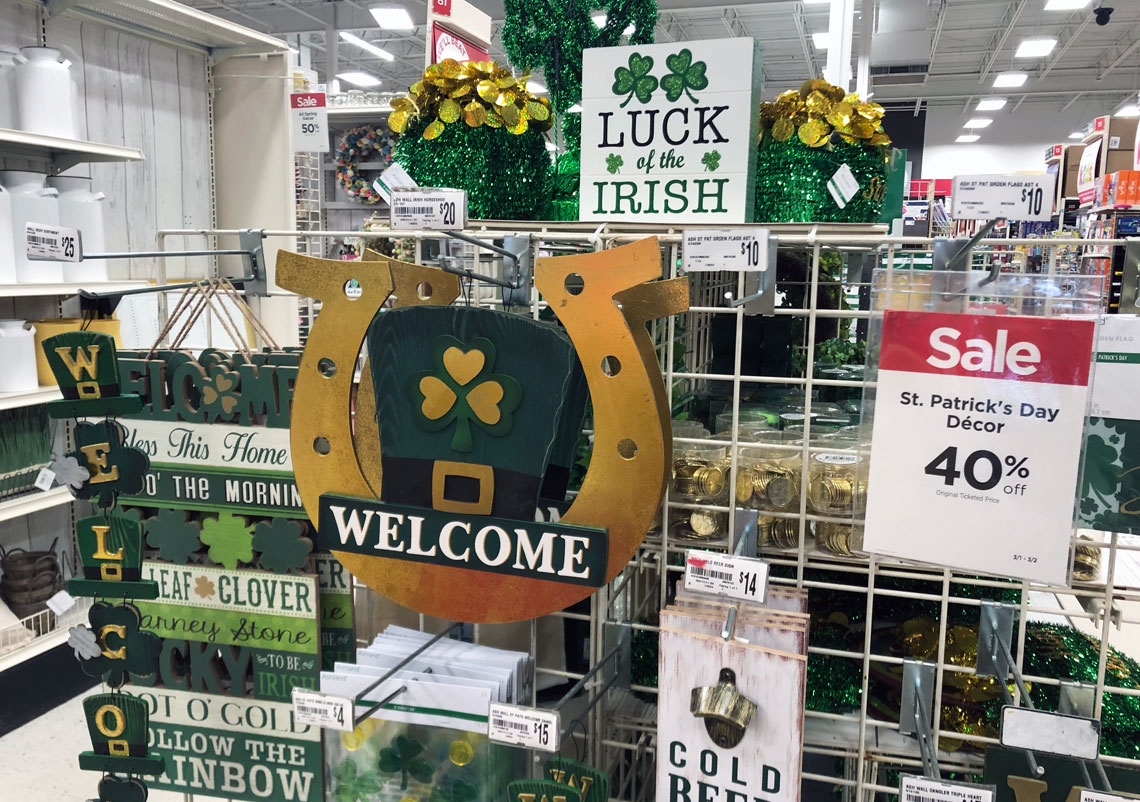 March 17 is St. Patrick's Day, so look for sales on popular Irish foods like corned beef, cabbage, and Irish soda bread. After the holiday, be ready to save on St. Patrick's Day decorations and products on clearance.
Check Walmart, Target, JOANN Fabrics, Hobby Lobby, and Michaels for St. Patrick's Day clearance. Just try to go as early in the day as possible to get the best selection. As you look through clearance deals, plan ahead for other holidays, and grab tissue paper, gift bags, and baking products that can be used year-round.
6. Be summer-vacation-ready with new luggage.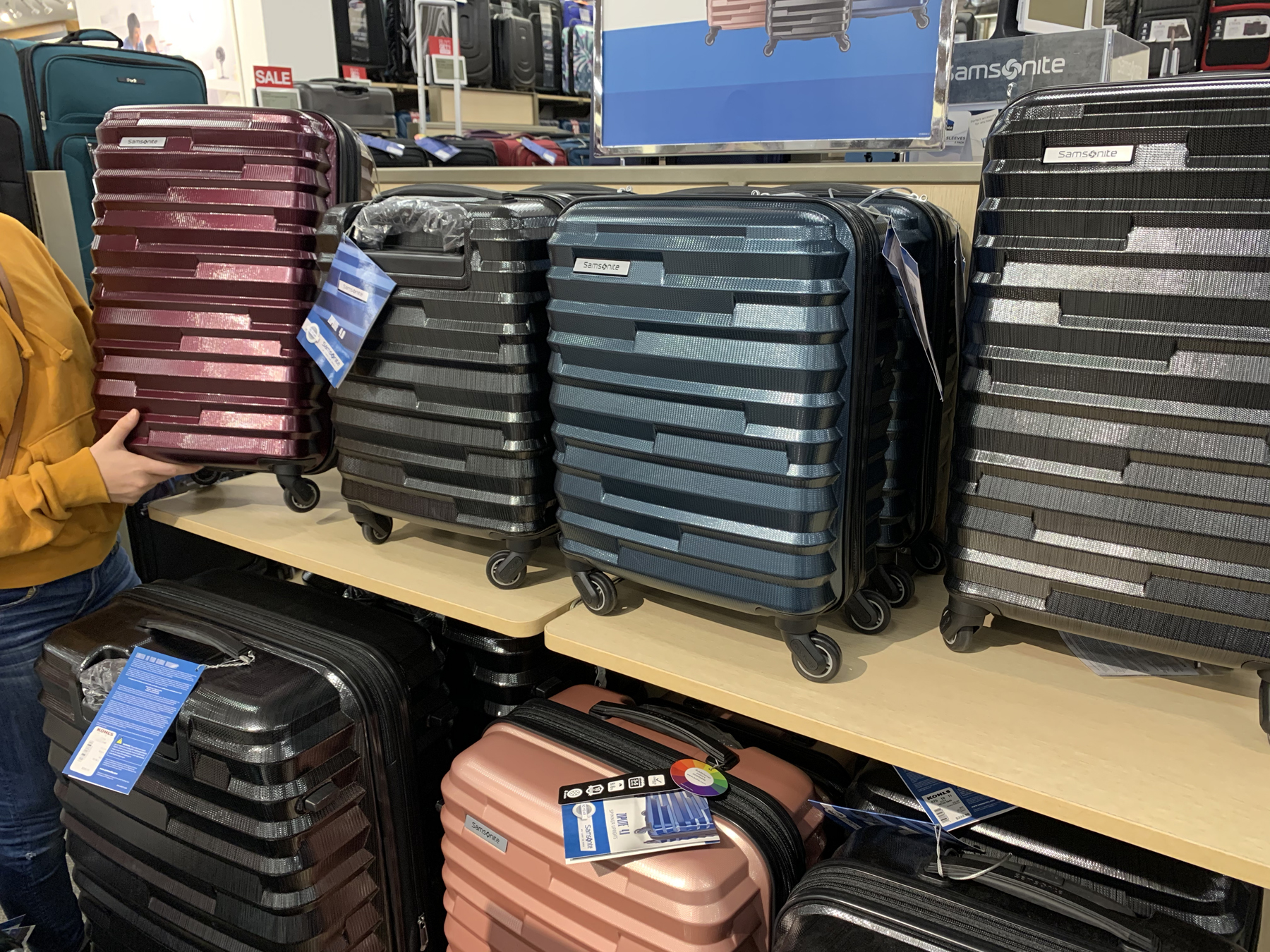 March is right between vacation seasons, making it the perfect time to get deals on luggage before retailers mark up prices. Suitcases, totes, duffels, etc. will all be on sale. You can get up to 50% off brands like Samsonite, Columbia, and Travelpro.
In March 2019, a 5-piece Tag Springfield III Printed Luggage Set (reg. $240) was on sale for just $57.99 at Macy's.
Big retailers like Bed Bath & Beyond, Walmart, Sears, Macy's, Kohl's, JCPenney, and Target will have the biggest sales. A lot of these stores have their own coupons and apps (like Target Circle), so remember to stack the savings! For instance, JCP regularly has $10 off $25 purchase coupons that can be used on clearance and sale items.
7. Get ready to tackle spring cleaning.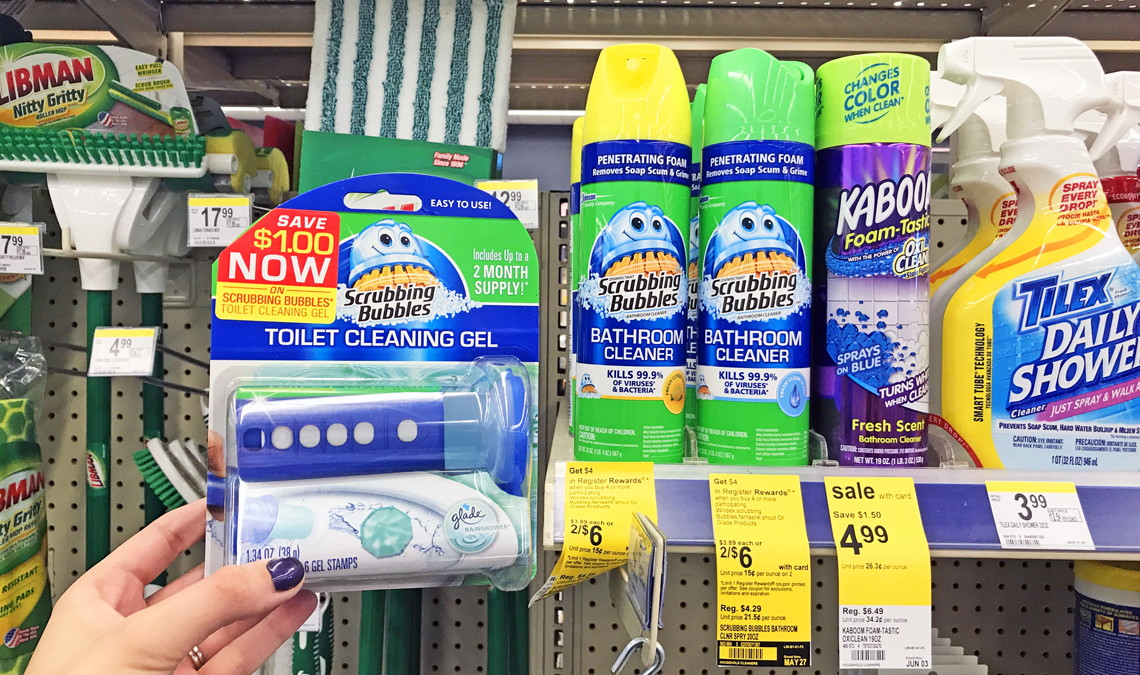 March 19 is the first day of spring — which means it's also time for a deep clean. Unsurprisingly, many cleaning products are on sale all month long.
KCL Stock-up Prices:
Lysol Bathroom Cleaner 32 oz: $1
Scotch-Brite Steel Wool 2 CT: $0.50
Lysol Disinfectant Wipes 35 CT: $1.50
Comet 21 oz $0.50
Dawn Dish Liquid 9 oz $0.49
Pledge Furniture Cleaner 9.7 oz $1.50
Windex 23 oz $1
8. Refresh your wardrobe with discounted jewelry.
Soon after Valentine's Day, retailers start discounting Valentine's Day overstock. You'll be able to find up to 75% off fine jewelry, diamonds, bridal jewelry, fashion watches and accessories, and more. (Hint: Mother's Day is coming!)
Check online for deals. For instance, I've seen diamond pendants for 80% off at JCPenney.com in March in the past. And when shopping online, look for extra discounts and free shipping codes that can sometimes be stacked. Also check for sales at stores like Kay Jewelers, Zales, Sears, Macy's, and Blue Nile.
9. Stock up on soda for March Madness.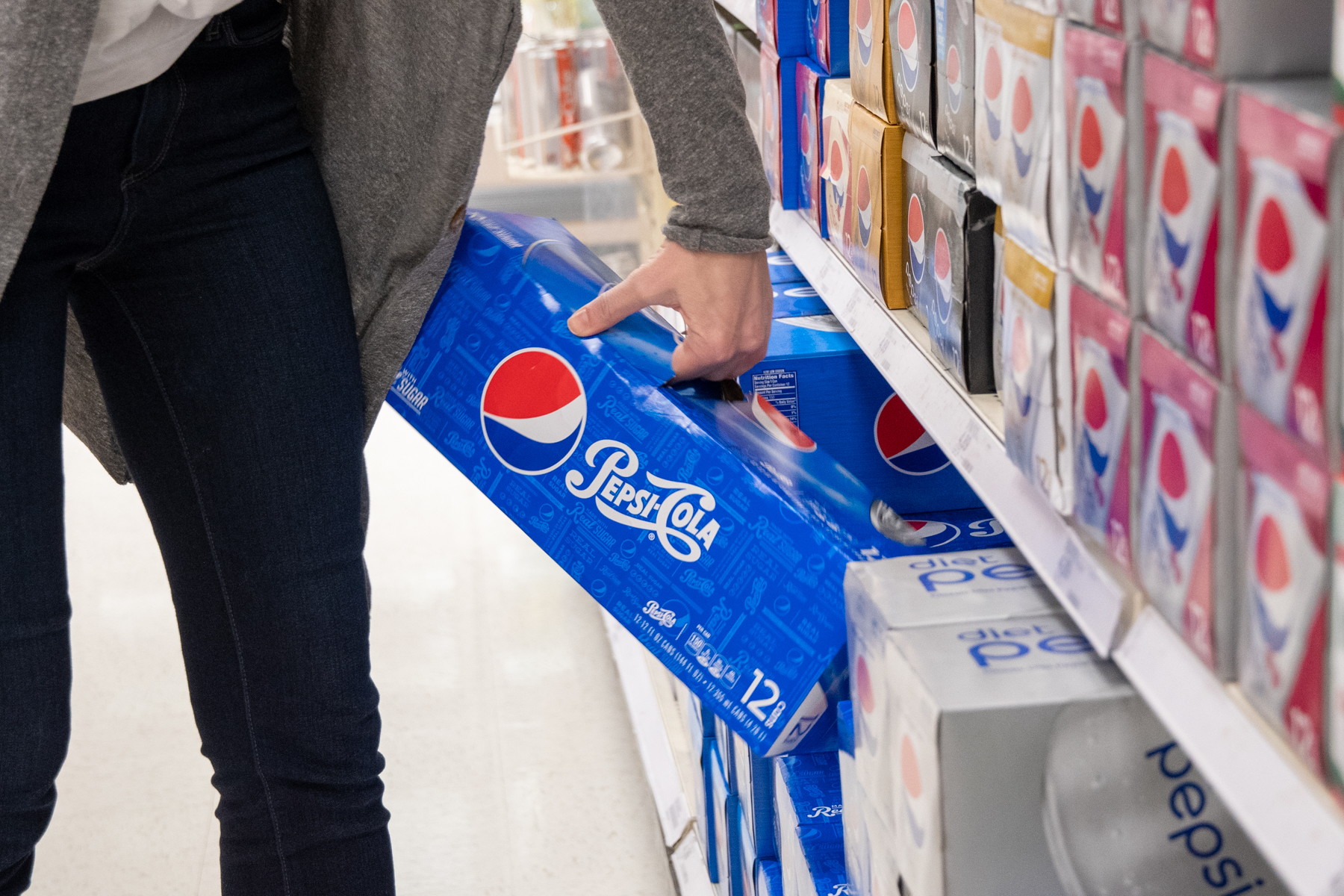 March Madness (aka the time when the National Collegiate Athletic Association [NCAA] men's and women's college basketball tournaments are held) starts mid-March. This time of year, soda is often insanely cheap — I even scored $50 worth of Pepsi products for just $16.75 at Target once! Make sure you check for peelies (adhesive manufacturer coupons attached to products) on soda and snack items, and match them with store coupons for bigger savings.
KCL Stock-up Price:
Pepsi/Coca Cola 2 Liter: $0.75
Pepsi/Coca Cola 12 oz cans 12 Pack: $2
10. Get some Pie and Pizza for Pi Day (stay with me here…)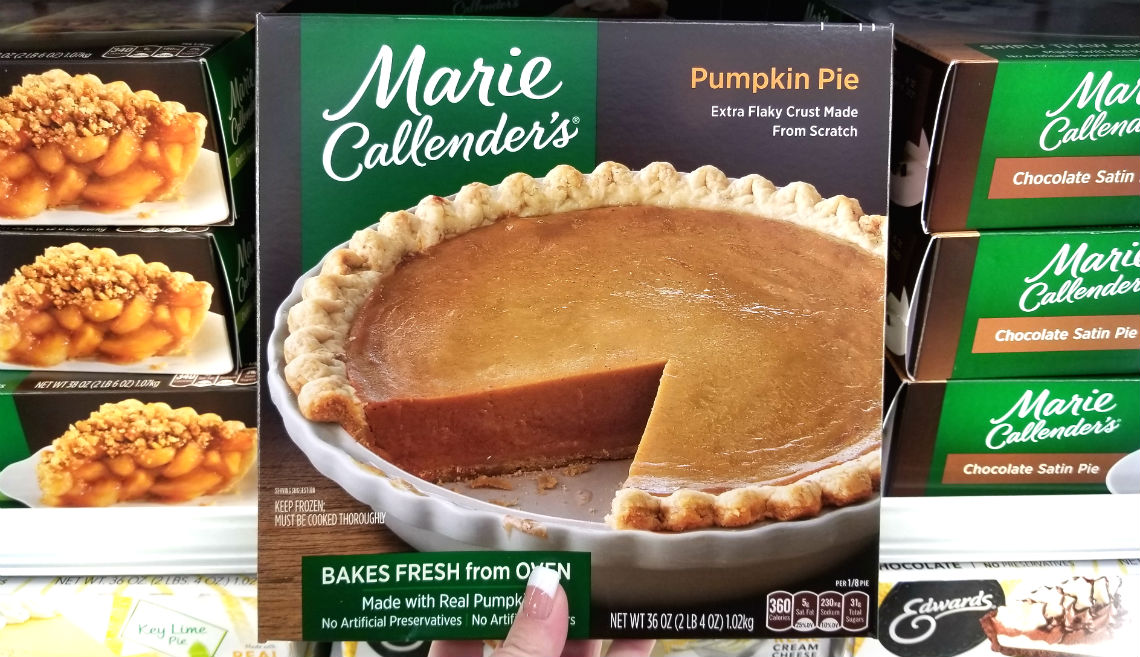 March 14 is International Pi Day and as a riff on the mathematical "pi," many restaurants give away free dessert pies or pizzas.
Village Inn and Waffle House usually give away free slices of pie with the purchase of an entree. And, Whole Foods offers $3.14 off any large pie from the bakery or take-and-bake pizza. You can also usually find related BOGOs and discounts at pizzerias like Domino's, Pieology, and Papa John's.