One of Amazon's great surprises when you're shopping is stumbling upon a digital coupon on a product page. These coupons usually come in the form of a little checkbox beneath the list price of a product, and when you check the box applying the coupon, you can save big. I'm talking $10 off to sometimes 50% off big.
But often times, readers ask us where to find these Amazon digital coupons and how to ensure that they're actually applied to your purchase. We'll spell it all out below.
Don't forget to bookmark our Amazon Deals page to get the best deals on Amazon best-sellers, especially if you have Amazon promotional credit to use! I also have tips on how you can get free stuff on Amazon. You can also text HACKS to 57299 for exclusive money-saving tips.
Shop These Items with Amazon Coupons Now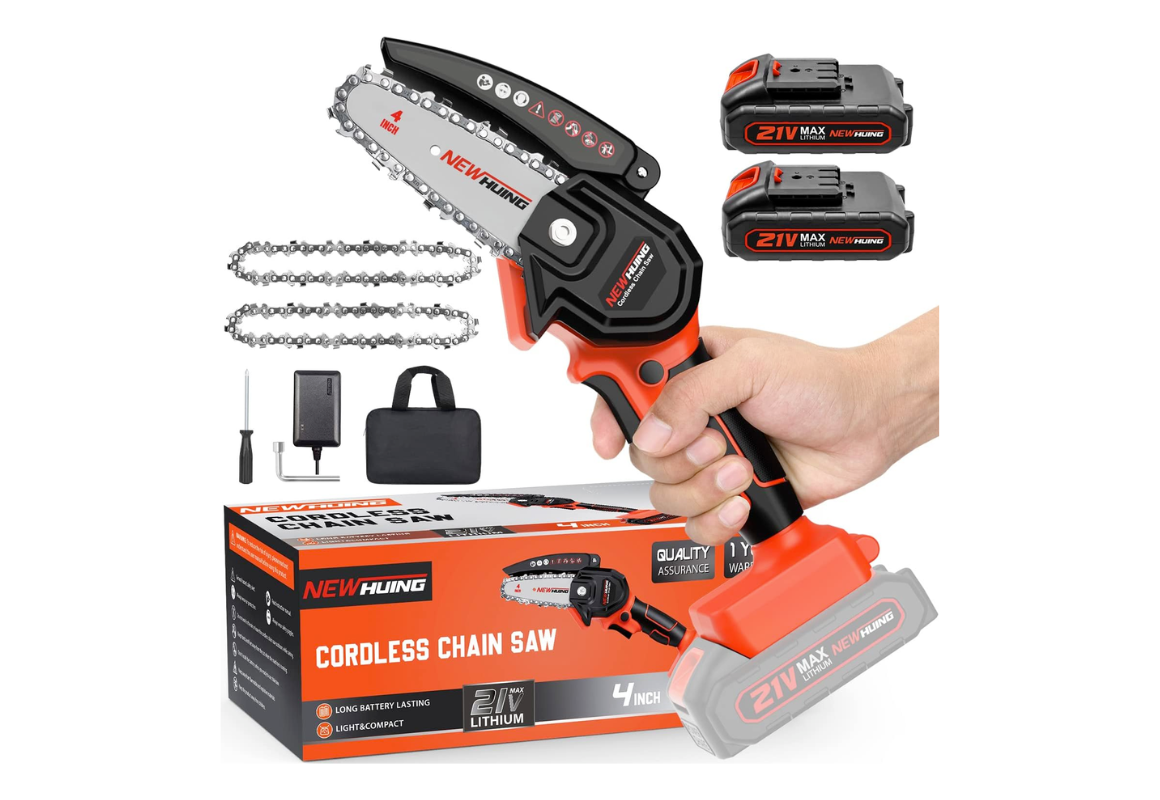 MOBILE COUPONS NEEDED
40% off Mini Cordless Chainsaw Kit
MOBILE COUPONS NEEDED
15% off ToLife Air Purifiers, Amazon Coupon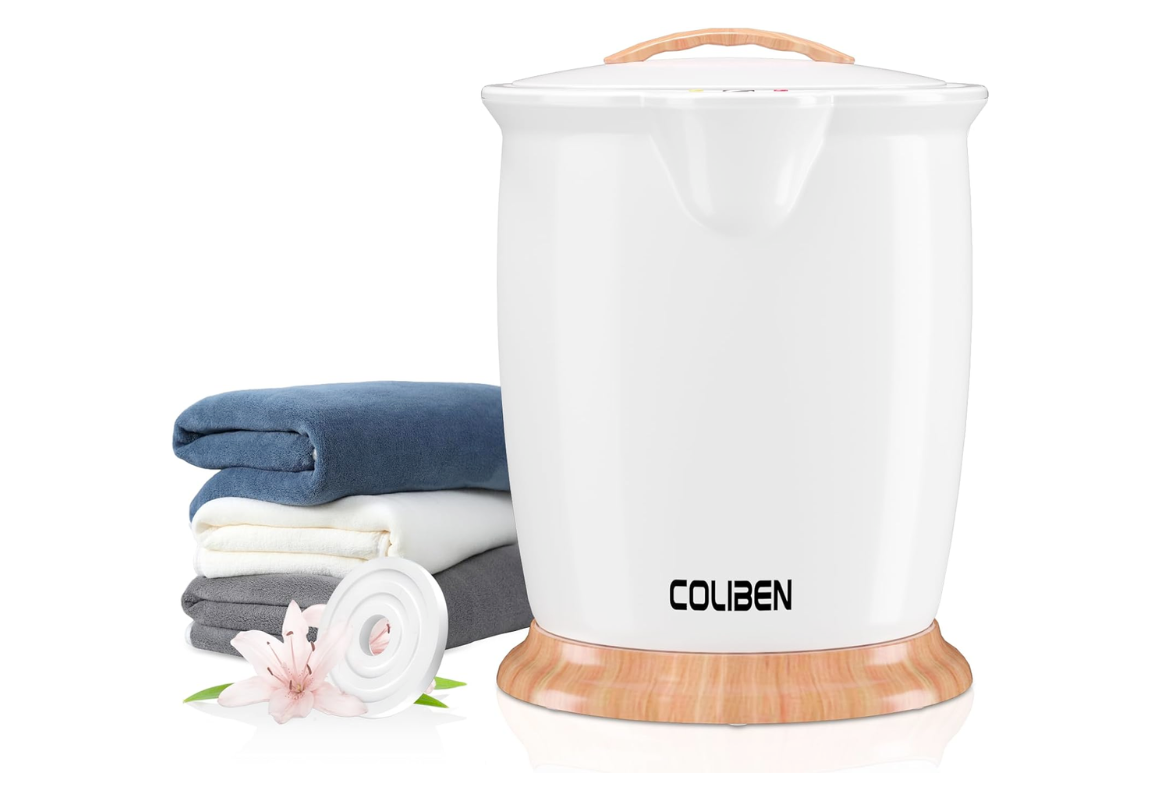 MOBILE COUPONS NEEDED
$40 off COLIBEN Towel Warmer, Amazon Coupon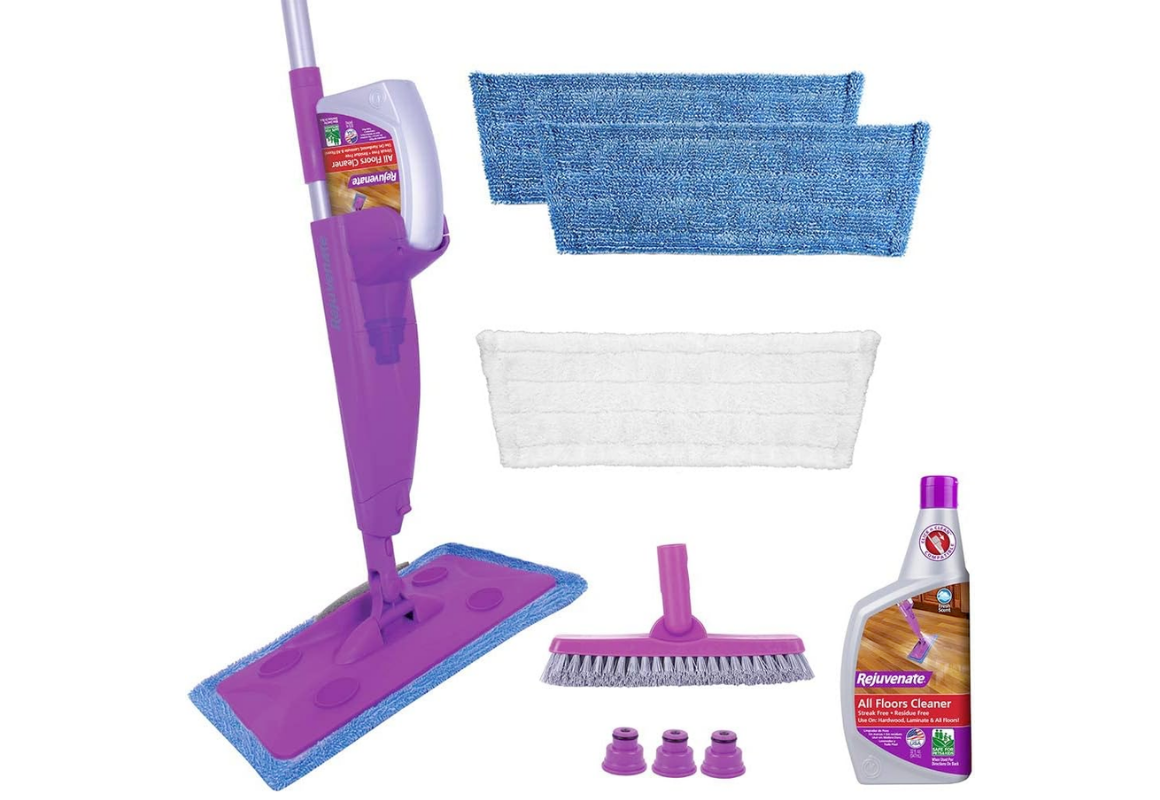 MOBILE COUPONS NEEDED
$10 Off Rejuvenate Click N Clean, Amazon Coupon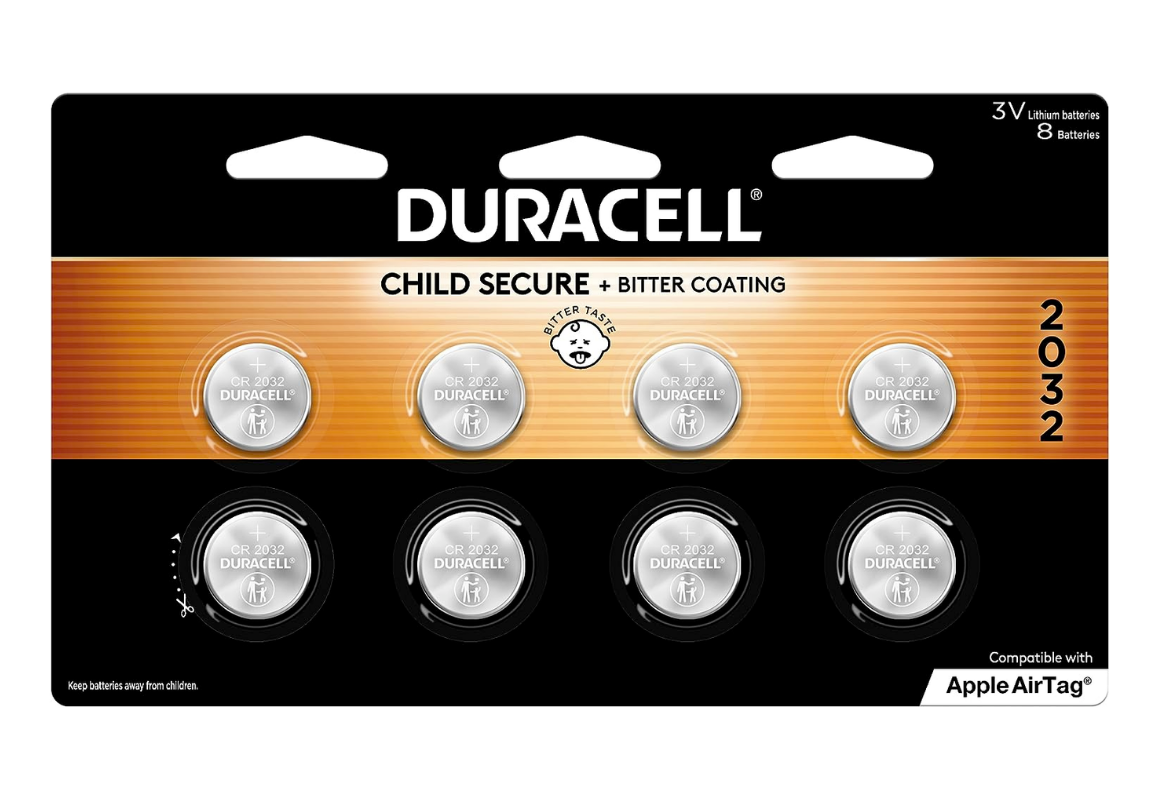 5% or 15% off with Subscribe & Save
MOBILE COUPONS NEEDED
35% Off Duracell Lithium Battery, Amazon Coupon. Subscribe & Save orders only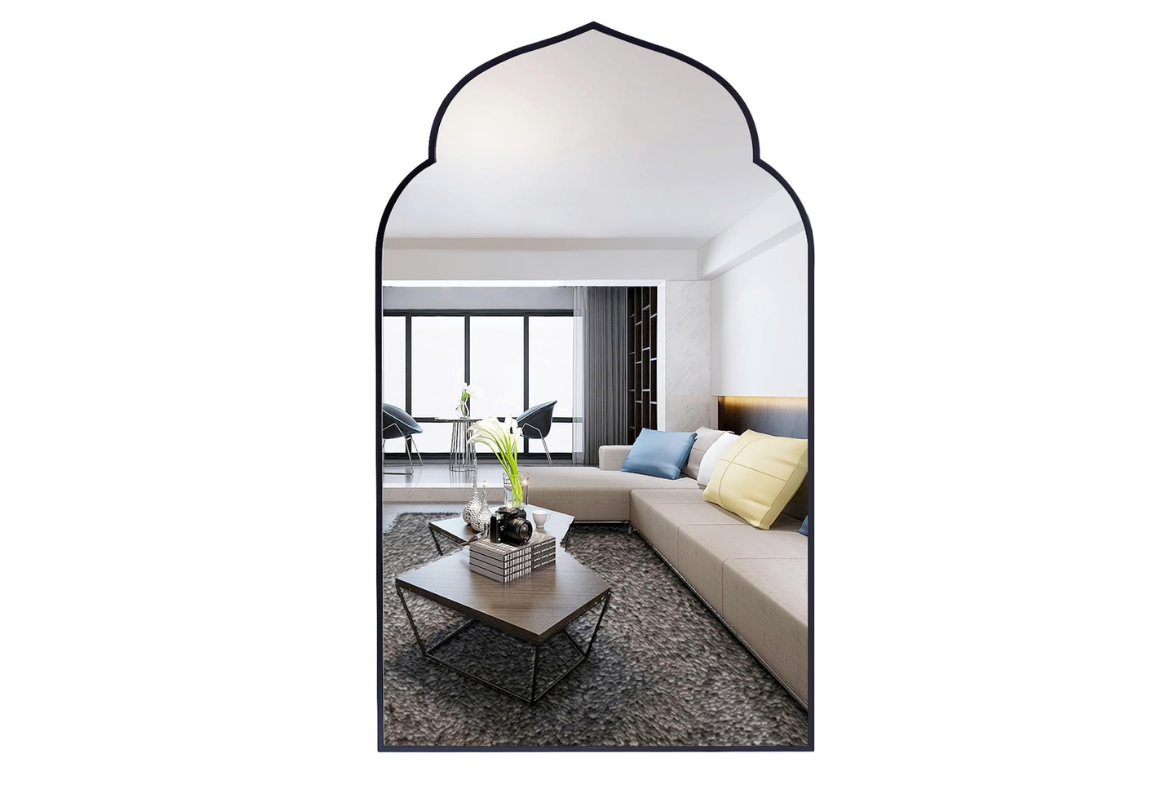 MOBILE COUPONS NEEDED
$48 Off Toprise Arched Wall Mirror, Amazon Coupon
Where can I find Amazon coupons on the Amazon app (or online)?
There are a couple of ways to do this. Here's the fast way:
1. Log in to your Amazon account on Amazon.com or the Amazon app.
Go to the Amazon website or open the Amazon mobile app on your phone or tablet. Then, sign in to your Amazon account using your email and password.
2. Visit the Amazon Coupons page.
Amazon has a dedicated Coupons section on their website. To find it, click "Today's Deals" on the banner menu up top. Once you're on the Today's Deals page, click where it says "Coupons" at the sub-menu.
If you're on the mobile app, tap on the menu icon (which is represented by three horizontal lines) in the top left corner, and then select "Today's Deals." Then, go to the "Coupons" section. And here's a shortcut button to the page:
3. Browse by category.
Once you're on the Coupons page, you'll see a list of products with available digital coupons. These coupons will be categorized by product categories (e.g., home, electronics, clothing, groceries, etc.) and by specific brands. My favorite page is the Most Popular page, which shows you the hottest coupons.
4. Clip the coupons.
Once you find a product with a coupon that you want to buy, click or tap where it says "Clip Coupon." This will "clip" the coupon, which means the coupon will automatically be applied to your cart when you checkout.
5. Check out.
Once you've added all the items you want to purchase to your cart, proceed to checkout. During the checkout process, you'll have the opportunity to review the coupons you've clipped. Make sure they are applied to your order. If they are, you'll see the discount reflected in your order total. After reviewing and applying the coupons, enter your payment and shipping information to complete your purchase. Savings complete!
RELATED: The Amazon Pre-Order Price Match Guarantee, Explained
I've seen Amazon Coupons offer up to 50% off an item.
Generally, the highest I've seen Amazon discount something exclusively through a coupon was 50%. Oftentimes, I'll see 10%, 15%, or even up to 40% coupon savings offered on Amazon snack deals. And you could apply the coupon on top of Subscribe & Save discounts.
Pro tip: Check the Coupon page a few times each day — and scroll all the way down the page — to see just how many coupons there are. Trust me, you might find some really great ones if you dig.
Act quickly: These digital coupons disappear FAST.
As I mentioned earlier, Amazon digital coupons change all the time. Because of this, I would recommend using a coupon when you see it. Trust me, I've watched coupons disappear with no notice at all. Or, they'll change to a smaller percentage off. While some coupons will last a few days, most only last a couple of hours.
However, if you're not ready to make a purchase yet, I suggest checking on the Coupon page daily to see what pops up. You just might find an even better coupon than before.