Ever buy a new pair of shoes that seemed great in the store, but after an hour of wearing them, you realize they are horribly uncomfortable?
Or maybe the lipstick you just bought looks hideous with your skin tone.
These retailers offer the best return policies imaginable. I'm talking full refunds even after a year of use, no questions asked.
Do not be a sleazeball about this. Be a grown-up and don't take advantage!
Oh, and download the KCL app in order to learn about deals at all of these stores!
1. Return the hairspray you've been using all week, but hate, to Sephora.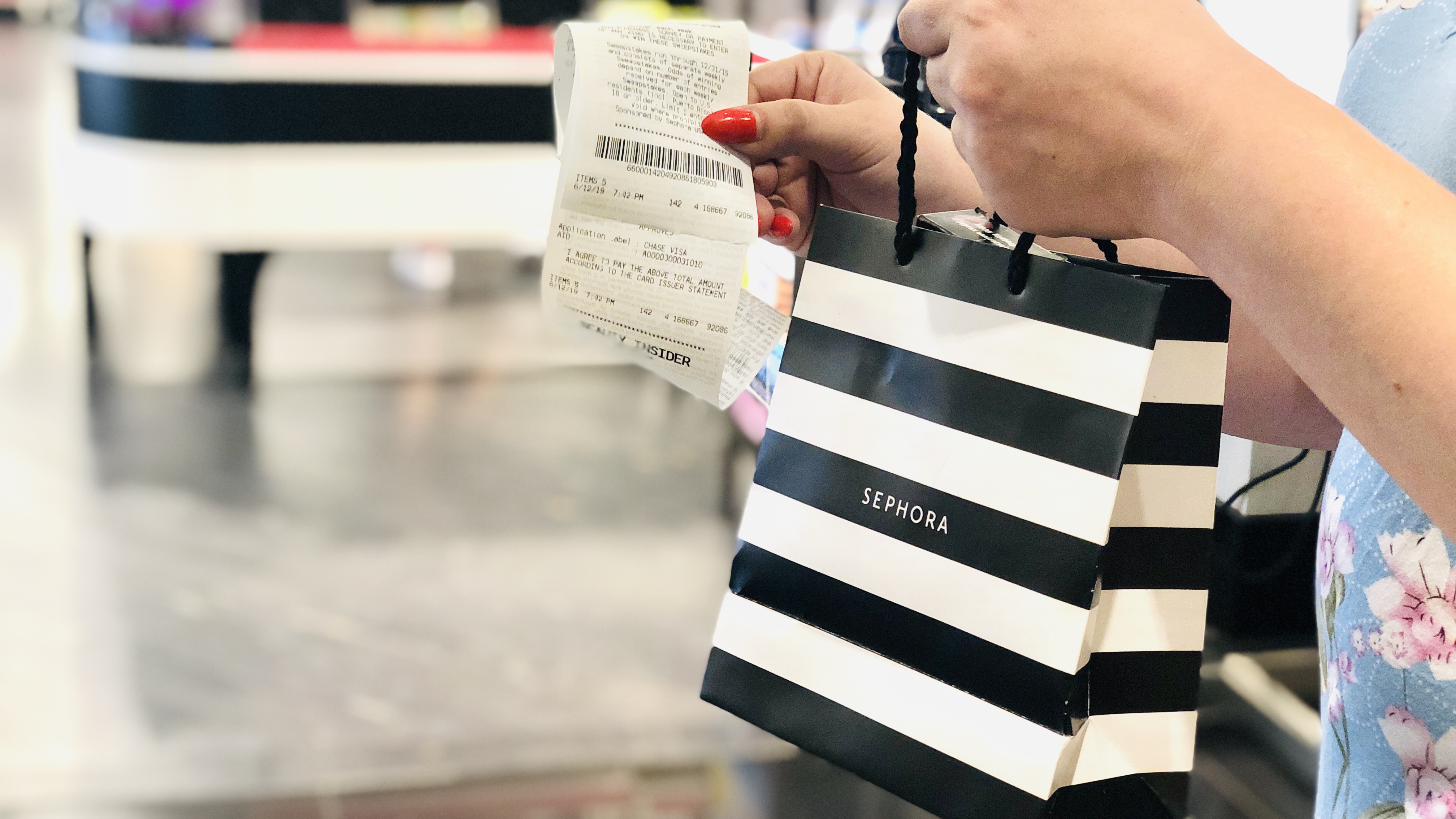 It's hard finding makeup and hair products that are right for you.
Sephora lets you return gently used items for a full refund if it's within 60 days, with a receipt. (Check out all the other Sephora Hacks we uncovered.)
After that, you can exchange the item or get store credit.
But, even if you don't have your receipt, they can look it up with the debit/credit card you used or your Beauty Insider account number, and still you can get a full refund within 60 days. Amazing.
Note that Sephora monitors return activity which means that if you use this policy too much (up to each store's discretion), they may not let you do it anymore.
2. Get a full refund for your broken blender from Costco a year after you bought it.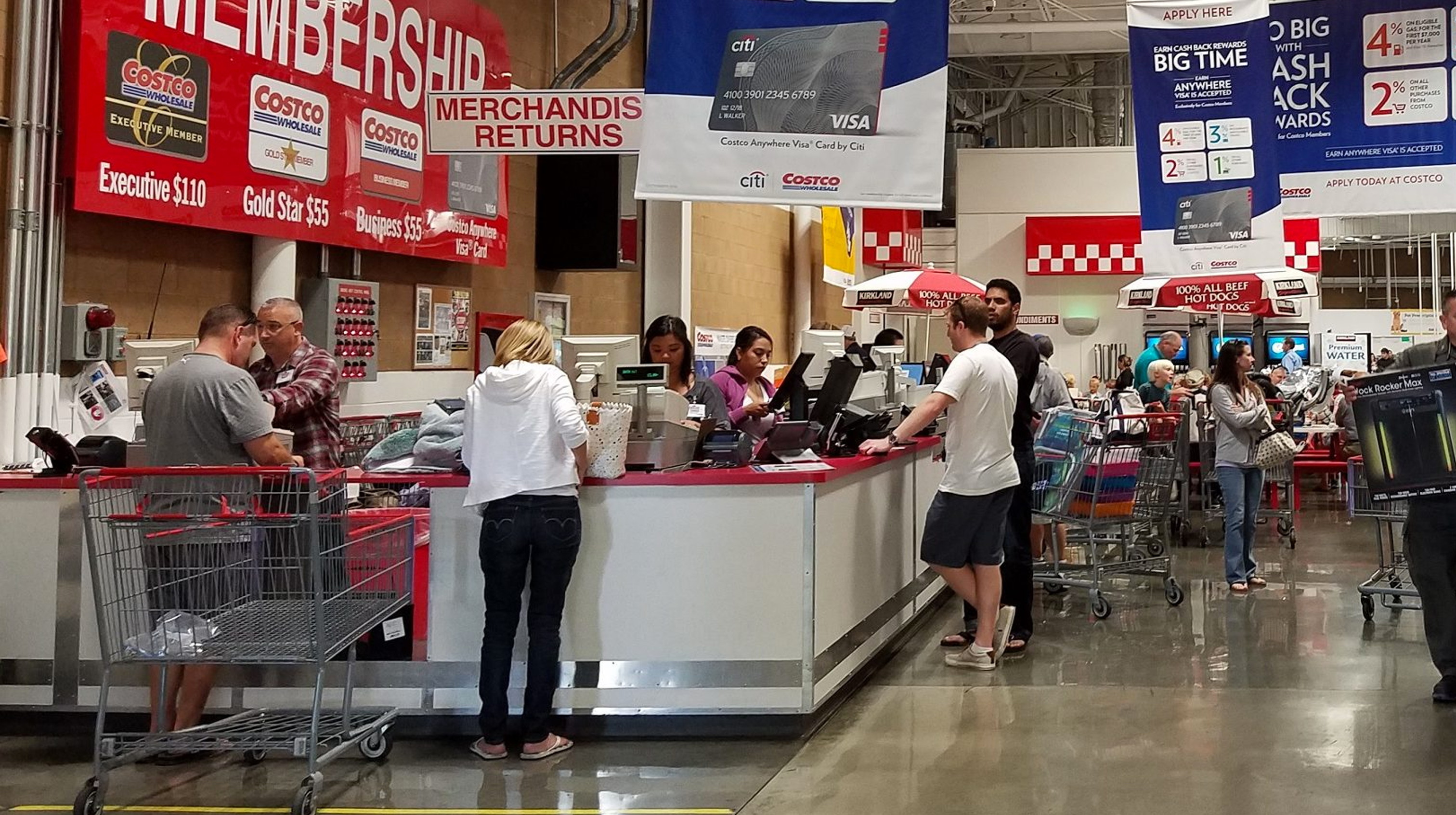 It's no secret that Costco has one of the best return policies around. Costco guarantees satisfaction on any product they sell, no time limit.
For example, if your blender breaks after a year, they'll exchange it, or give you a full refund.
You don't have to have a receipt either because all purchases are tracked on your membership.
Note that electronics and large appliances have a 90-day return policy, and things like diamonds, tires, batteries, liquor and cigarettes have specific limitations.
And they'll even refund your membership at any time if you aren't 100% satisfied.
Learn every trick in the book if you want to save money at Costco.
3. Return those awkward-fitting pants to Kohl's even if you've washed them.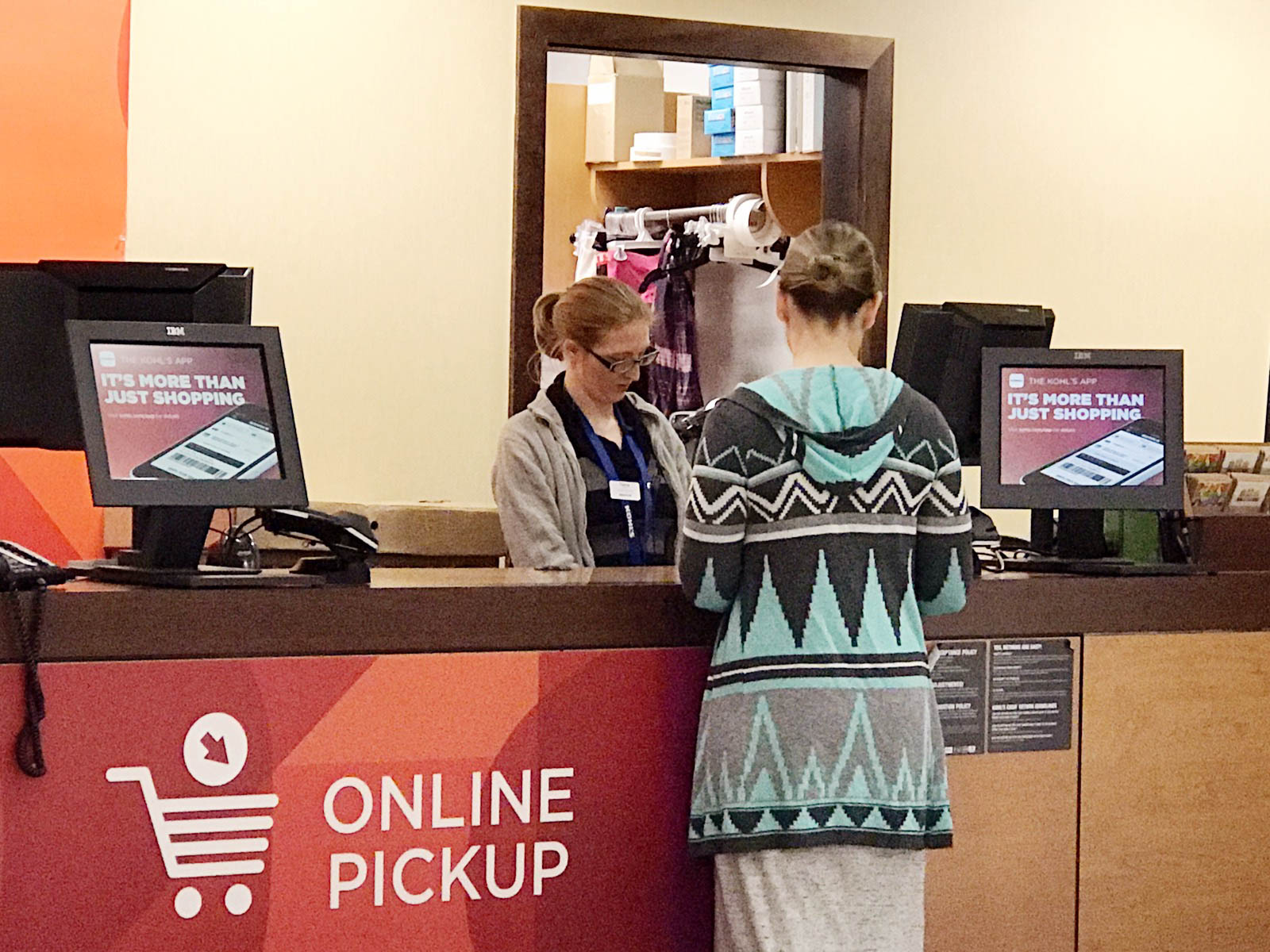 Kohl's return policy is so easy. You have 18 months to return almost anything with or without a receipt.
Yes, that means you can return anything (except electronics). A Kohl's associate can look up your purchase on your Kohl's card or major credit card. They can also pull up your purchase through a rewards or online order number.
Without a receipt, you'll get store credit or an exchange. Freaking amazing.
If you're returning electronics, you must have a receipt and you only have 30 days to make a return.
Start shopping Kohl's using these savings tips.
4. Return lotion to Bath & Body Works even if it's half used.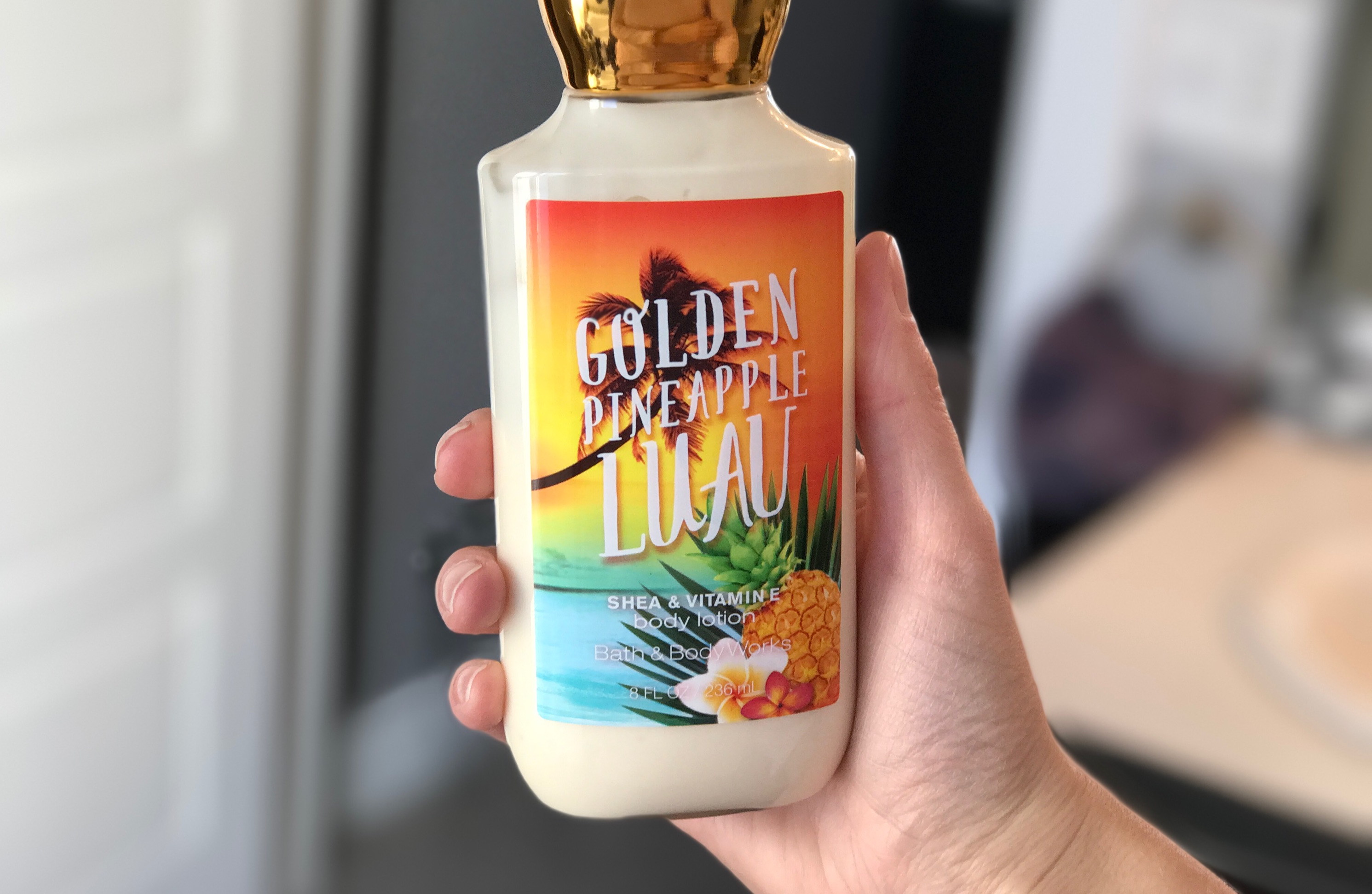 You know when you love the smell of something in the store, but then get home and hate it?
Because of the Bath & Body Works 100% Satisfaction Guarantee, you can return used items at any time if you're not satisfied with the quality, and get a full refund with a receipt.
If you don't have the receipt, and they carry the item in-store, you can get an exchange. If they don't carry the item in-store anymore, you can get store credit for a portion of the cost of the item.
Bath & Body Works will even exchange things like lotion or candles that are no more than HALF USED for a different scent, without a receipt.
Best return policy ever.
5. Return a torn shirt to L.L.Bean for a full refund up to one year later.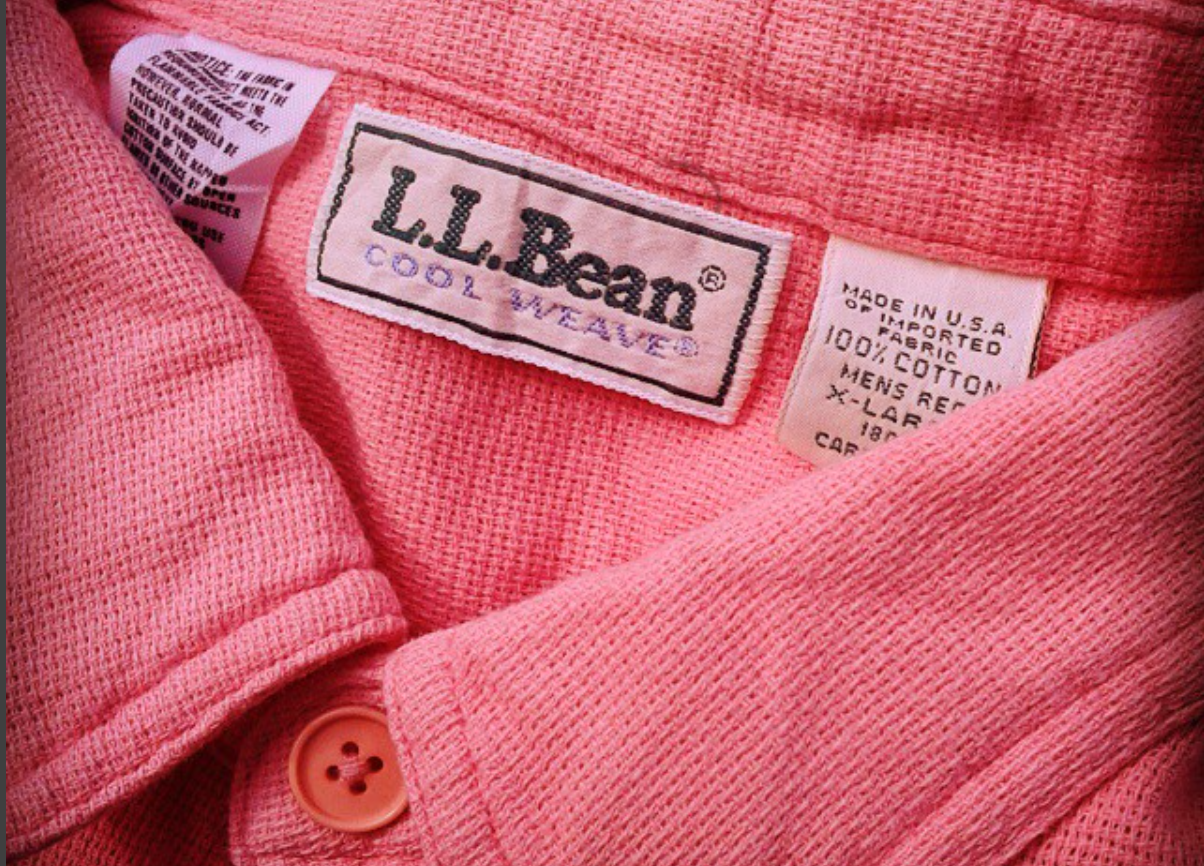 L.L.Bean used to be the queen of best return policies because they offered a full refund for any reason at all FOREVER.
But they've updated their policy and now you can return your used item within one year and only if you have proof of purchase (packing slip or receipt).
Items can be worn as long as you have the proof of purchase and stay within the year limit, you're good.
6. Return those leggings that sag during yoga class to Athleta.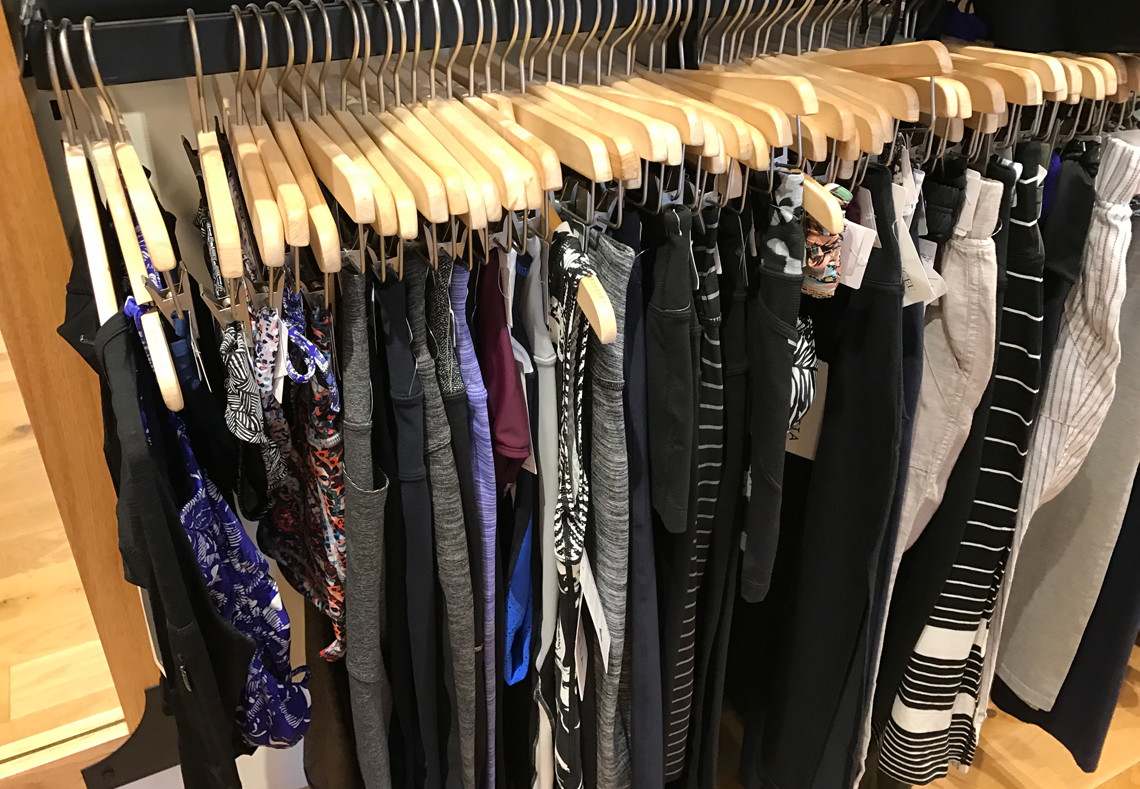 Who knew so many clothing companies stand behind their products so fiercely?
Athleta's "Give It a Workout" guarantee means you can return worn clothing for any reason, without time restrictions, you just need the receipt.
Even leggings, even swimwear, even sports bras. Wow.
7. Return those uncomfortable shoes to Nordstrom.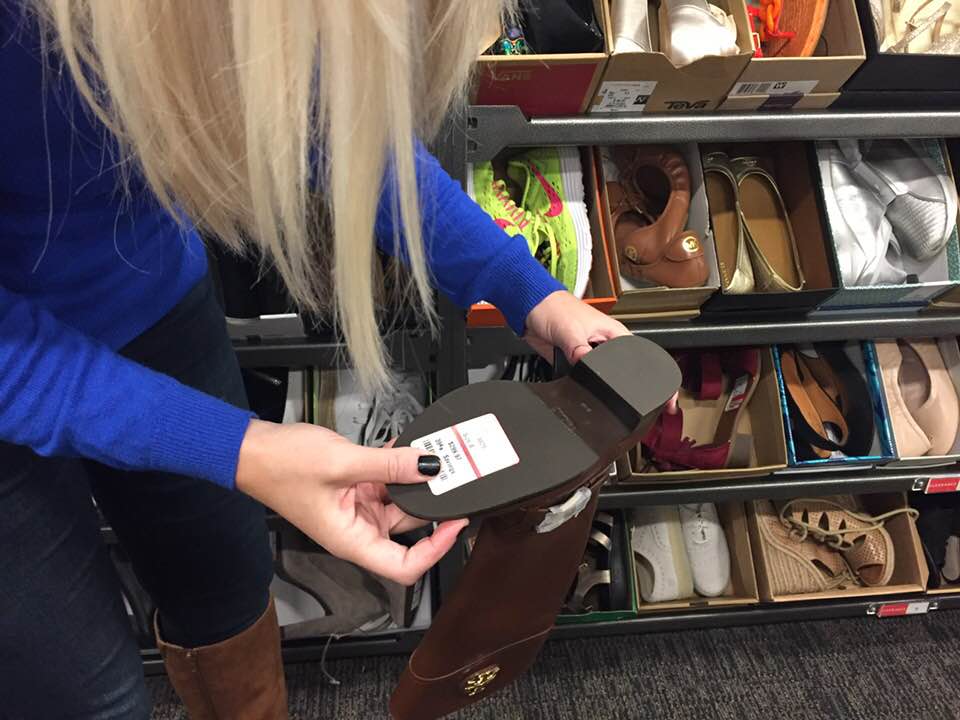 Nordstrom's return policy is right in line with their incredible customer service.
There are no time limits for returns, and items don't have to be new. (Except special occasion dresses, which need to have the tags on them still in order to be returned.)
Full refunds are given with a receipt or if they can locate the purchase. But be aware, their policy states, "We will do our best to take care of customers and deal with them fairly; we ask that our customers treat us fairly as well."
They may ask for your ID as they are now keeping track of those who abuse the return policy. And if they think you're taking advantage of them, they might not take back the item.
Pssst! Love Nordstrom Rack? Here's how to dominate sales.
8. Return the too-small tent to REI even after you've used it for a season.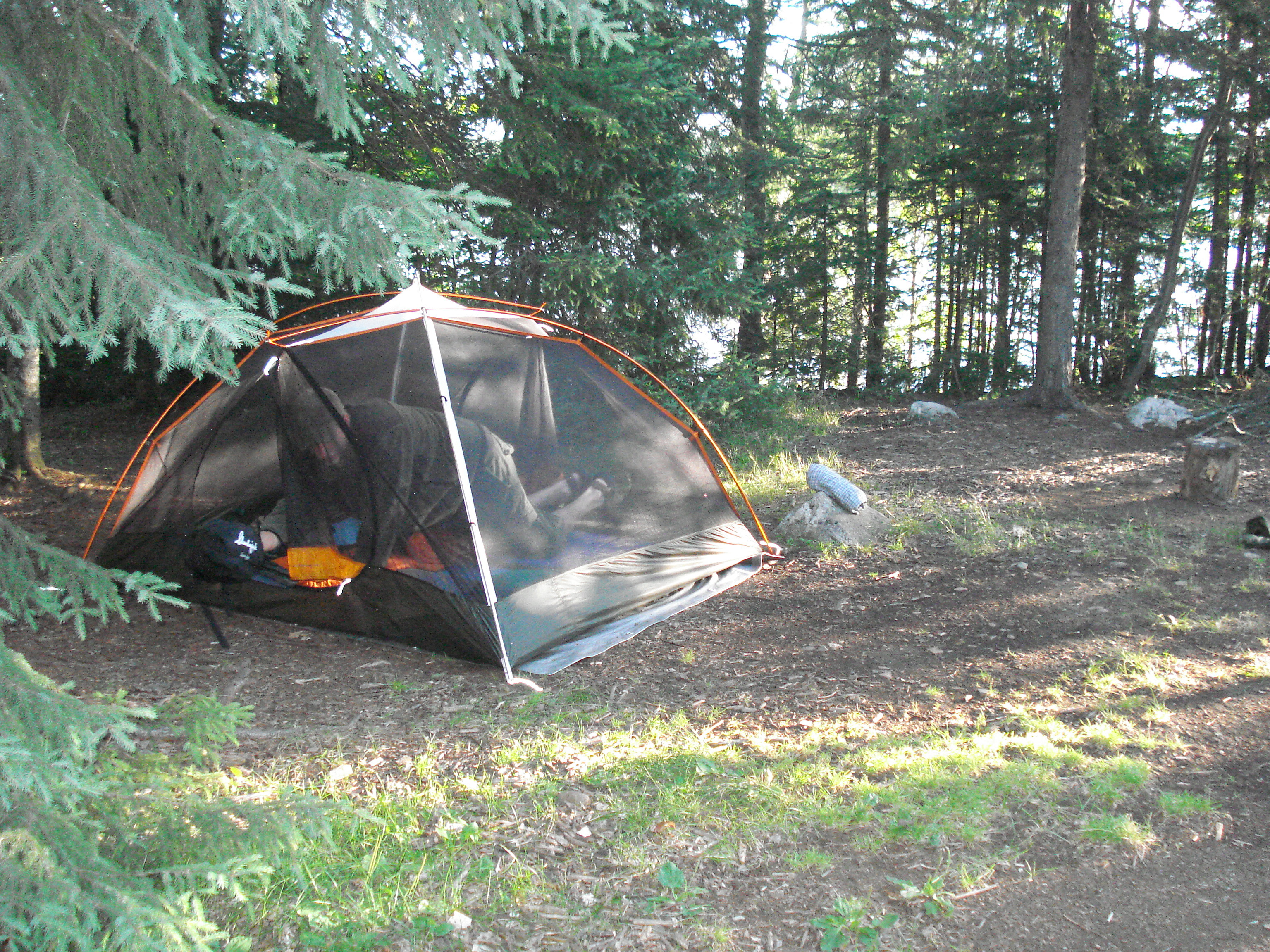 REI's return policy is another one of the very best return policies around. They offer a 100% satisfaction guarantee!
You can return items for a refund or exchange within a year of the purchase with receipt or proof of purchase, which they have on record if you're a member.
Return items in the store even if you bought them online or by phone from a catalog.
If your item is defective and past the one year mark, you can still return it and REI will help you take advantage of the manufacturer's warranty.
Get outdoors for less when you know the secrets to saving at REI.
9. Order three pairs of shoes on Zappos.com and return the ones you don't like.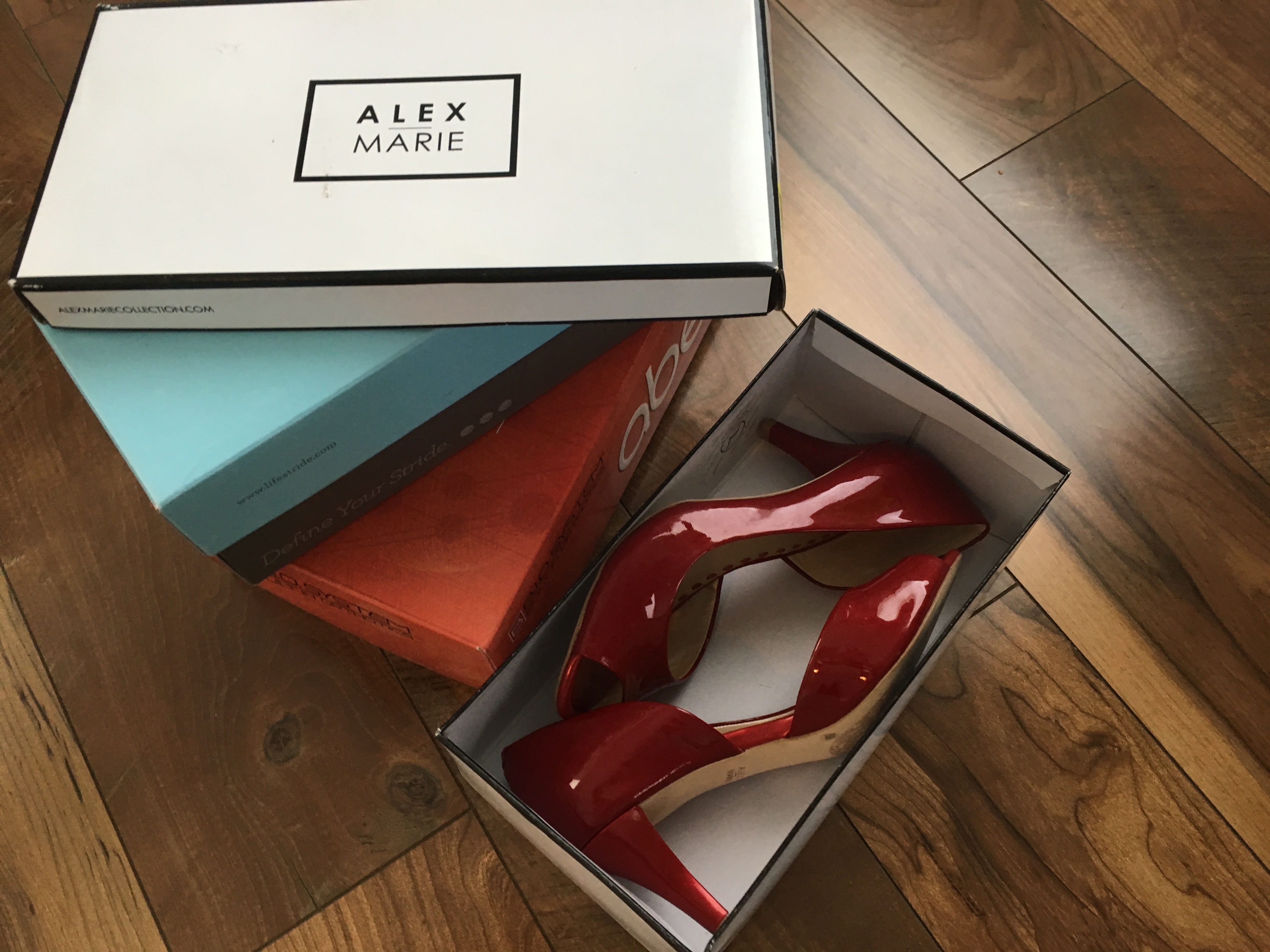 Okay, they may not take back your shoes if they look worn, but Zappos' return policy is still awesome.
If you aren't satisfied with your purchase for any reason, you have 365 days to return it. And they let you print a FREE return shipping label.
Even though their return policy states items must be in new condition, I've heard about people calling to complain about fit or comfort after wearing the shoes awhile and getting a full refund. Might be worth a try.
10. Return the too-fluffy pillow to Bed Bath & Beyond for a full refund.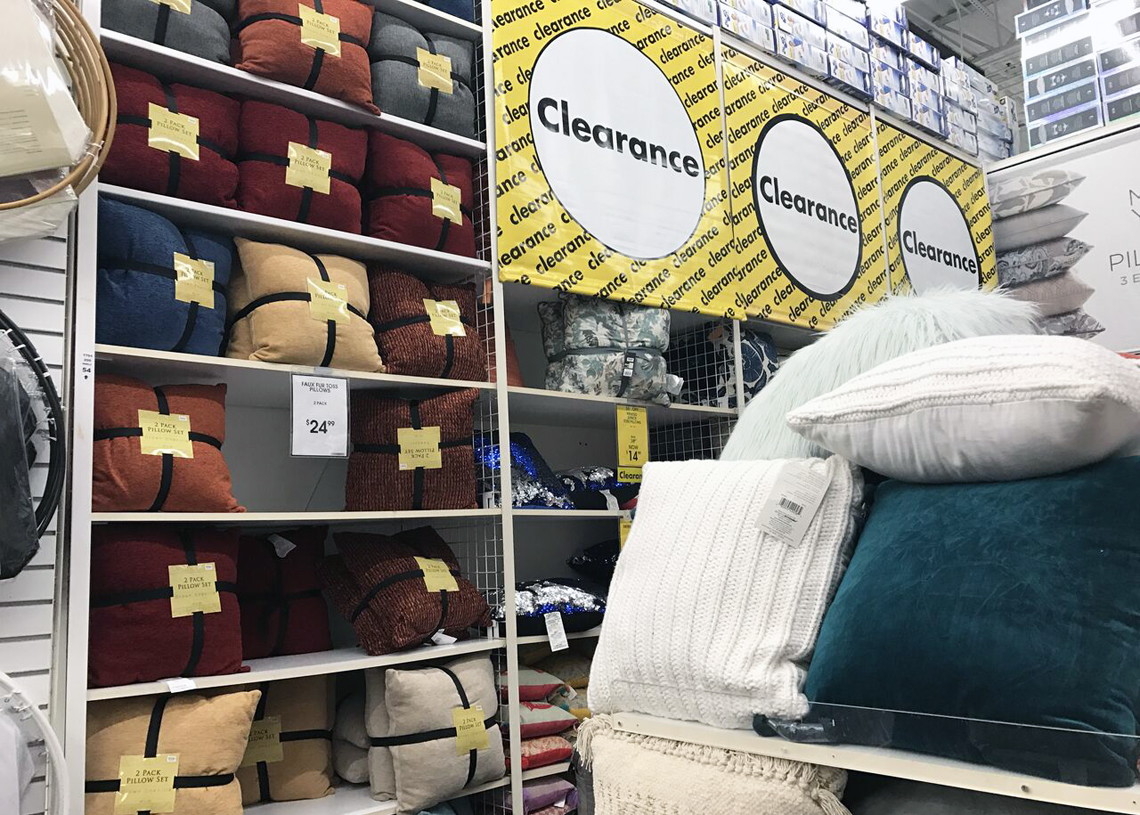 Here is another no-risk shopping opportunity!
Bed Bath & Beyond's return policy means if you have a receipt, return your item within 180 days for a full refund. This is a break from their old policy where you could return anything, any time. But hey, six months to decide on your item isn't too shabby.
If they can't find the purchase in their system when you don't have a receipt, you'll get a store credit for the current price minus 20%.
Get more Bed, Bath & Beyond stuff for way less money with these savings hacks.
11. Return the latest iPad to the Apple Store if you aren't feeling it.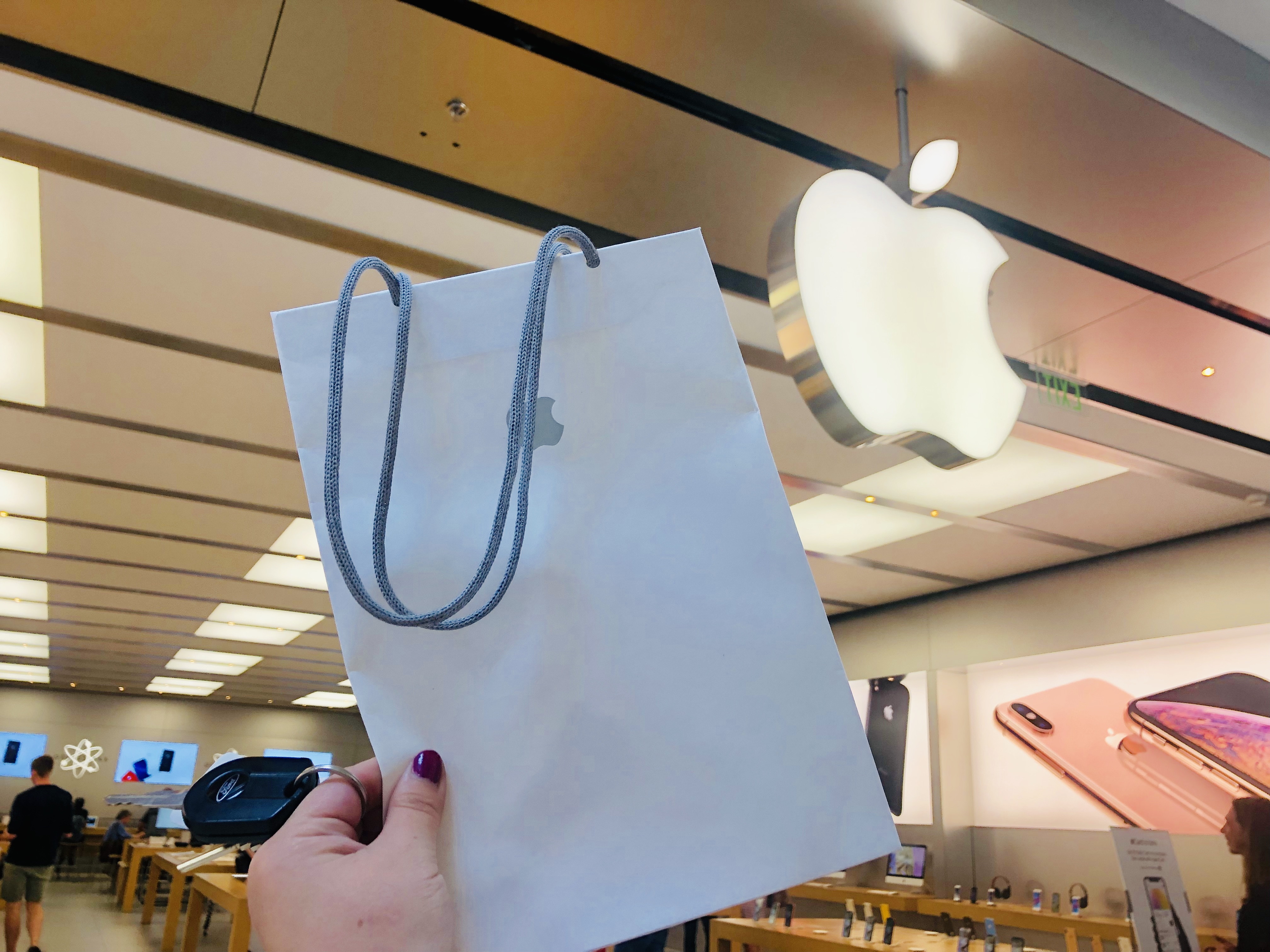 Sometimes it seems like you're stuck with electronics if you've opened them, and especially if you've already added software and apps.
But if you purchased an item directly from Apple, you have 14 days to return used items. I mean, if you're gonna spend that much on a device you better get the best return policy!
Apple says you must have all the original packaging (repackage the item with all cords in order to return it). So, hang on to that box.
Note that things like software and gift cards are excluded.
Don't shop Apple products without these savings tricks.
12. Return that hideous CVS-brand lipstick to the store for a full refund.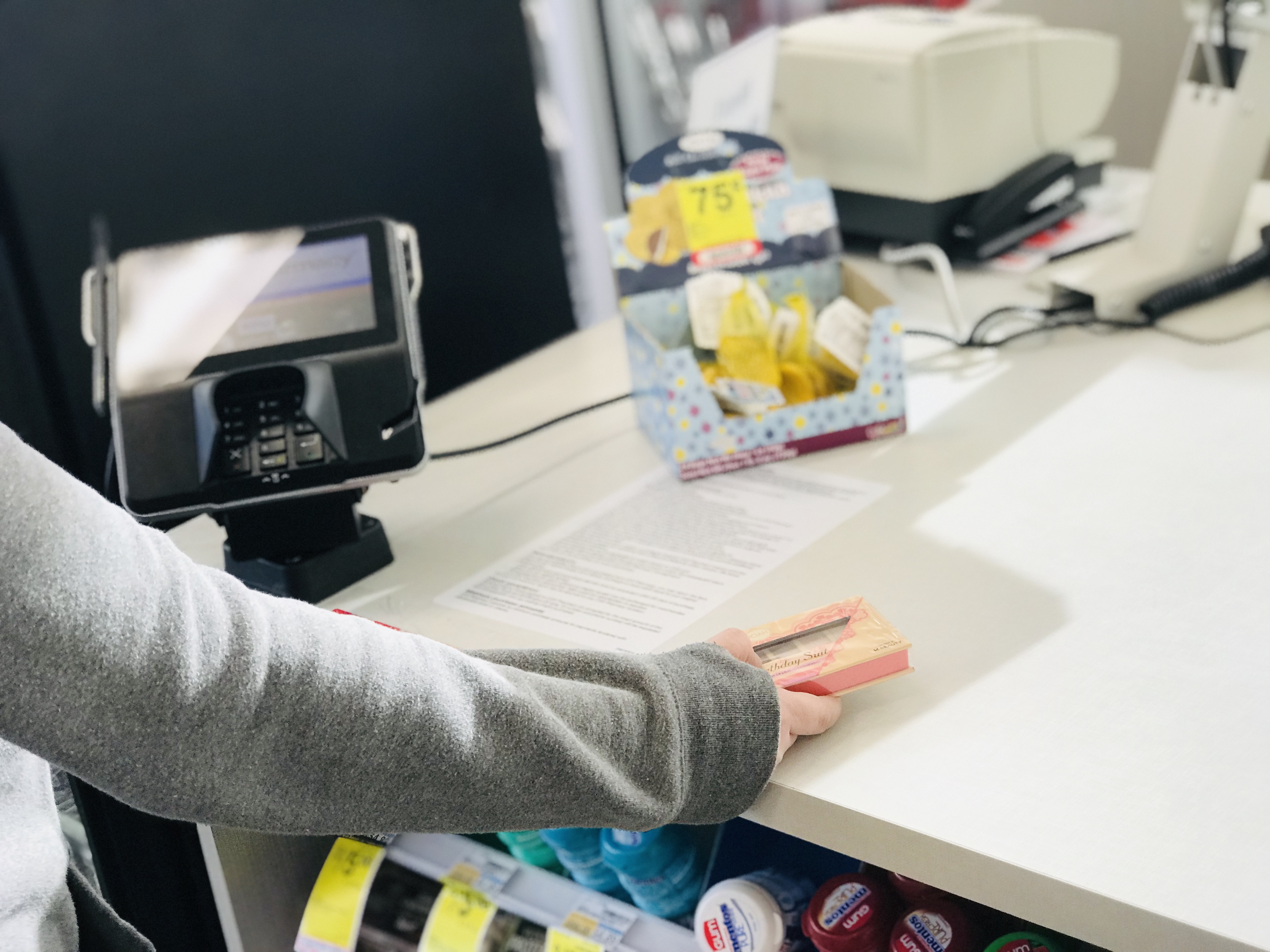 The CVS return policy clearly states if you aren't 100% happy with their CVS-brand products, they refund you 100%.
No questions asked, no time limit, whether the product is opened or unopened if you have a receipt. If you don't have a receipt, they'll give you credit on a money card.
CVS can be a goldmine of savings. Let us show you the best strategy out there!
13. Return an Eddie Bauer jacket for a full refund even if you've worn it.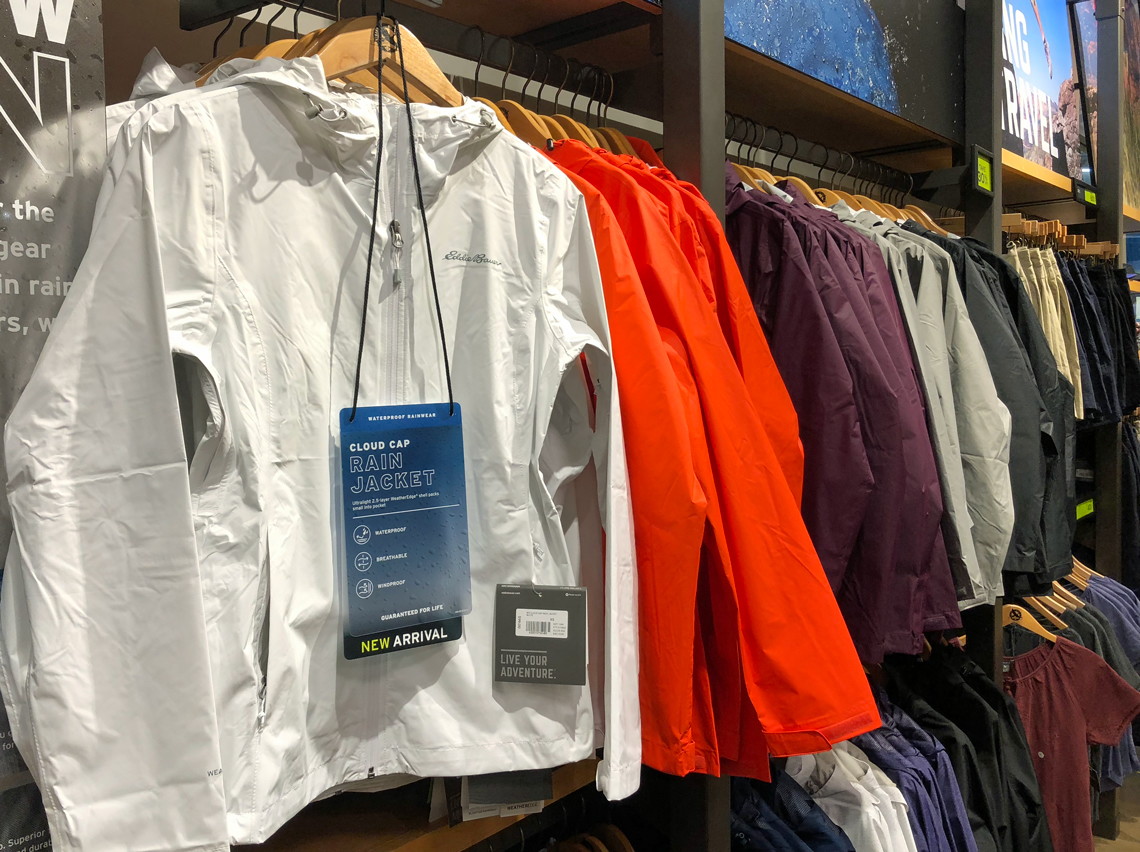 Eddie Bauer's return policy allows you to return items for up to one year. If you have a receipt, you'll get a full refund in the form of whatever tender you paid.
If you don't have a receipt, but you're a loyalty program member, they can look up your receipts in their system.
No receipt and not an Adventure Rewards member? Eddie Bauer will give you a merchandise credit for half the amount of your item..
14. Return a fading sweater to Lands' End for a full refund.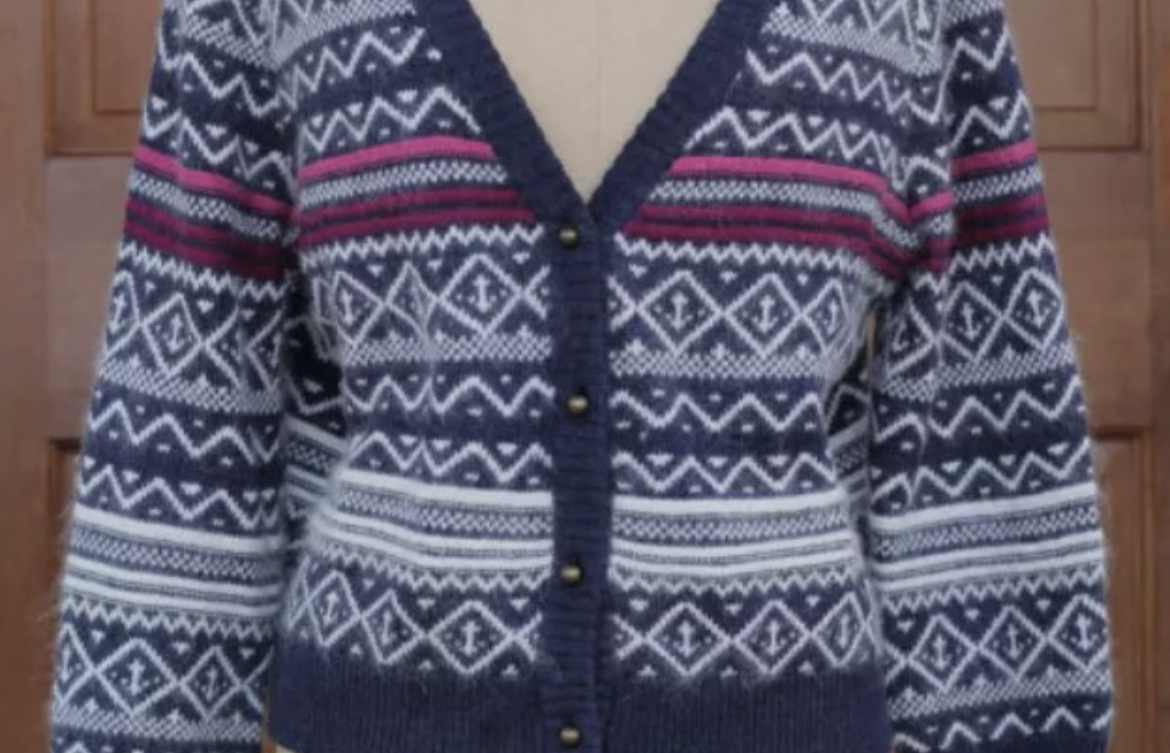 Land's End's return policy allows you to return items within 90 days, used or not.
Without proof of purchase, you'll get a merchandise credit.
15. Return the tea you tried and hated to Trader Joe's for a full refund.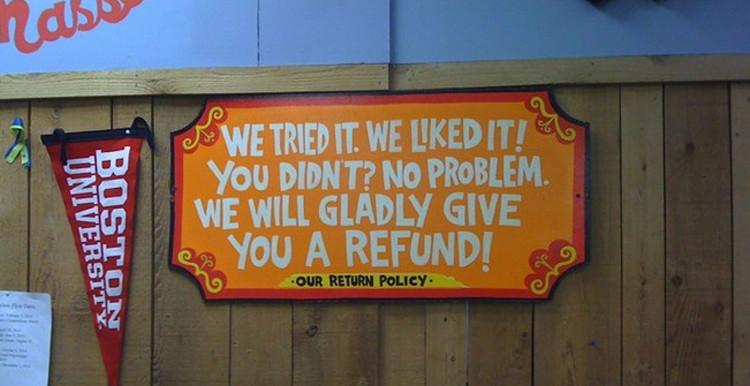 The Trader Joe's 100% satisfaction guarantee is hard to believe.
I had a TJ's employee tell me about it one day when I was trying to decide on some fish.
Trader Joe's encourages you to try new things and if you don't like it, bring it back, even if the package is open, or the food is half-eaten.
Get a full refund with a receipt, and store credit without one.
16. Get a full refund for the half-eaten box of crackers at Whole Foods.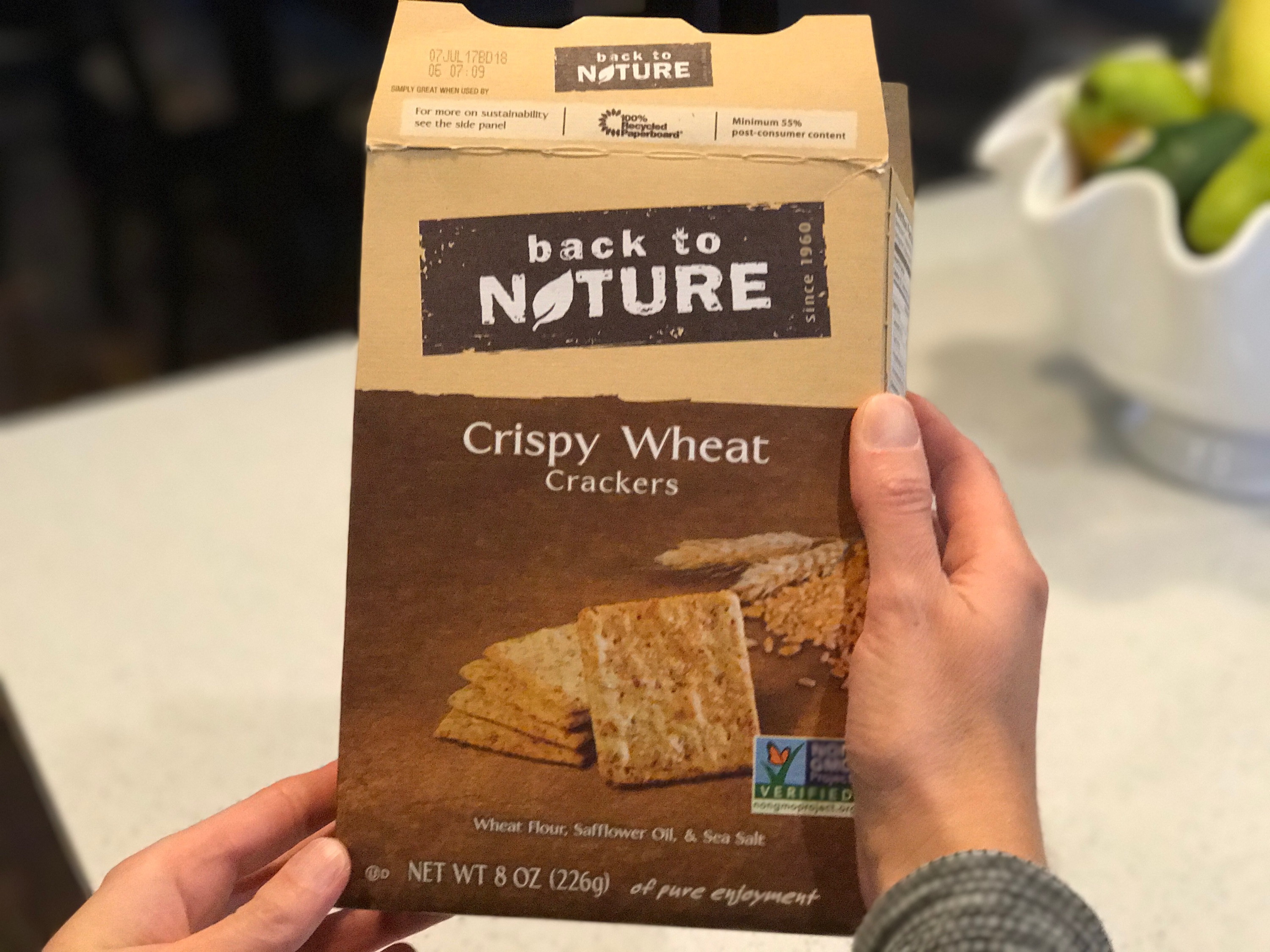 Bring items back to Whole Foods without a receipt (even if you've opened the box!) within the first 90 days and you'll get a full refund.
After the 90-day mark, you need your receipt in order to return items.
Whole Foods doesn't have to suck up your whole paycheck. Find out how to save!
17. Return a printer to Staples even if you've used it for a week.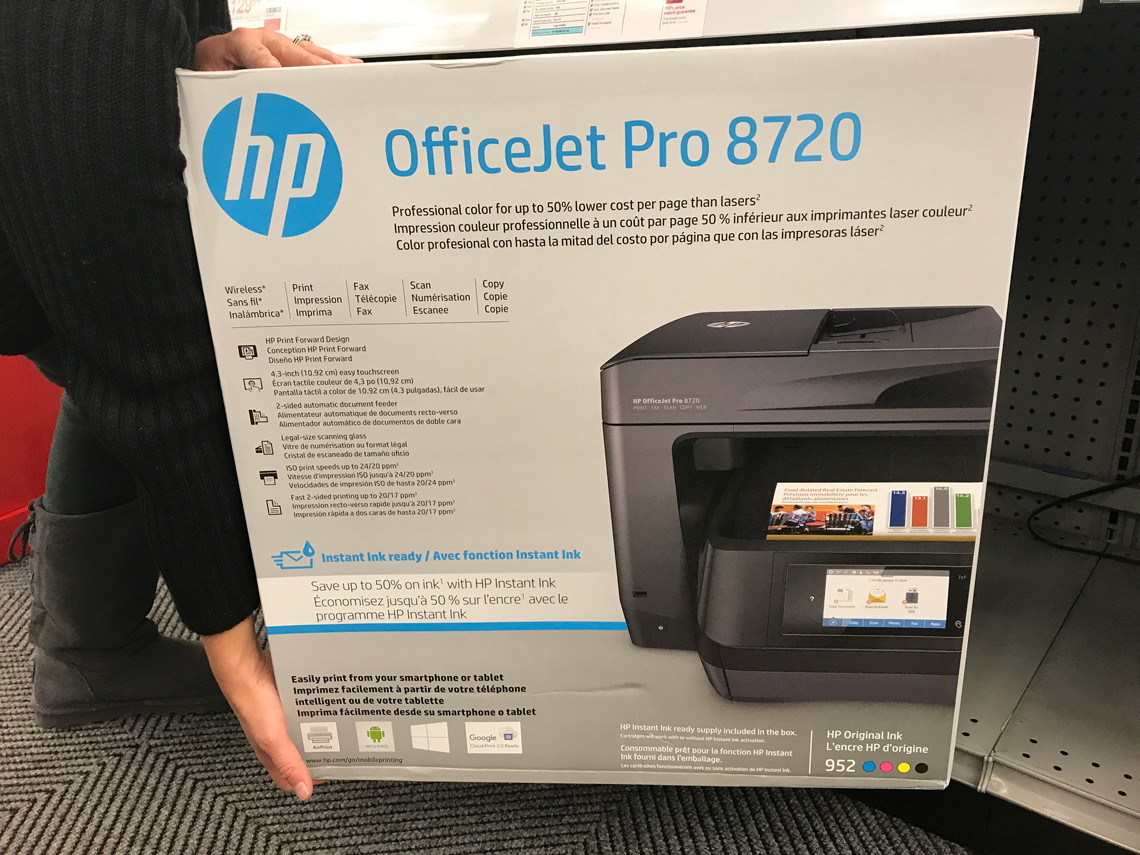 Staples' return policy says you can return office supplies for any reason, at any time.
Items do have to be in resale condition with the original packaging, so just make sure you hold on to the box while you're testing it out.
Electronics and furniture are an exception, which have a time limit of 14 days. And you can't return software or ink and toner at all.
Here's how you can save money at Staples the next time you're there.
18. Return the vest that is starting to fray to Patagonia.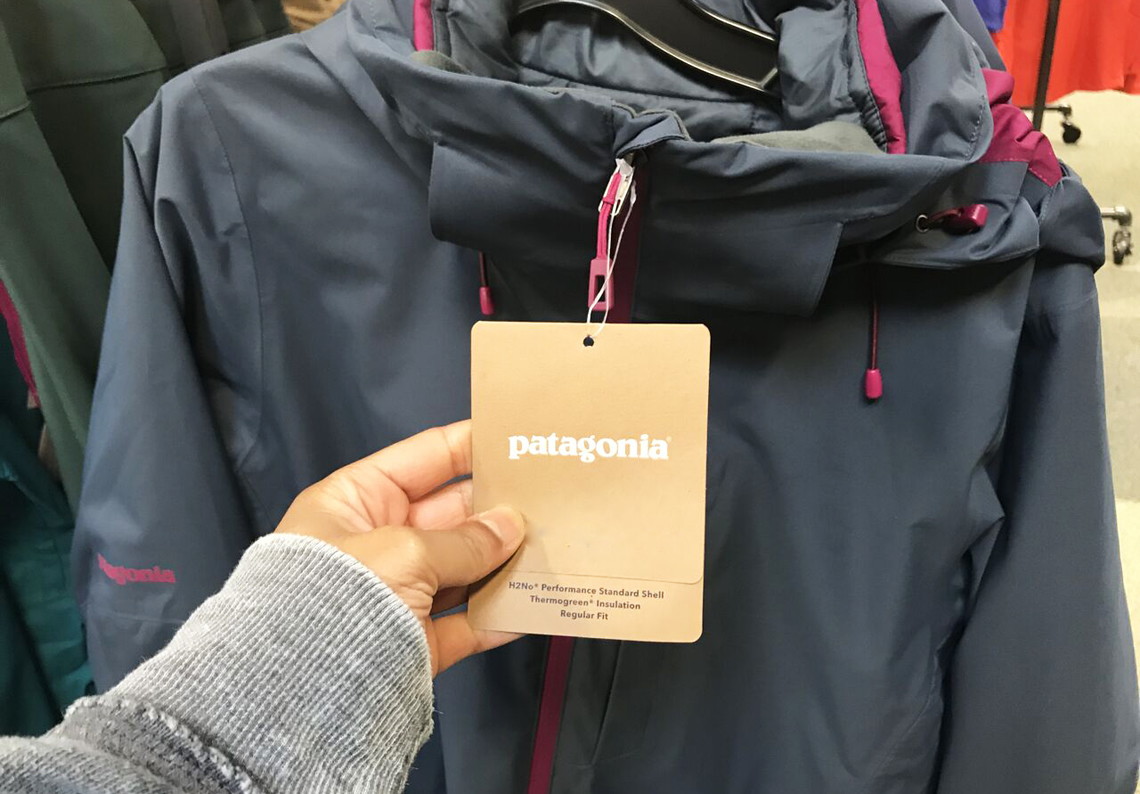 Patagonia's ironclad guarantee is another amazing one, and it covers all their products.
If you aren't happy with an item for any reason, even how it holds up years later, bring it back for a refund, replacement or repair.
If it does seem like damage is due to normal wear and tear, they might charge a small fee to repair it.
19. Return the scarf you wore once in the last five months to Macy's.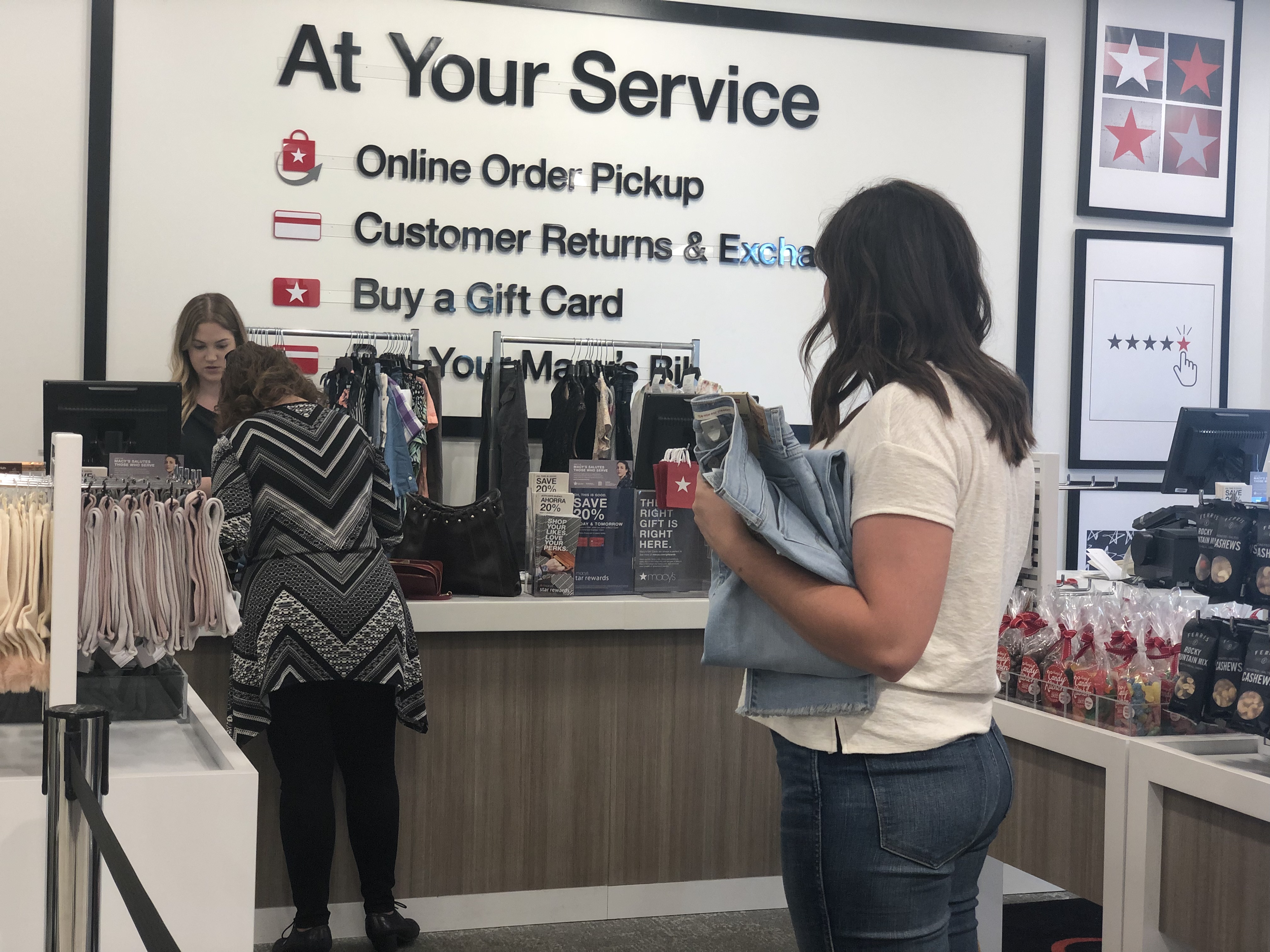 Macy's return policy states that you have 180 days to make sure you're satisfied with purchases.
Items have to be in resale condition when you return them.
But that means you can take back the scarf or earrings you've barely worn.
Last Act items must be returned within 30 days of purchase.
You need these Macy's store hacks in your life. Trust me.
20. If your kids are over it with that loft bed from IKEA after a year, return it!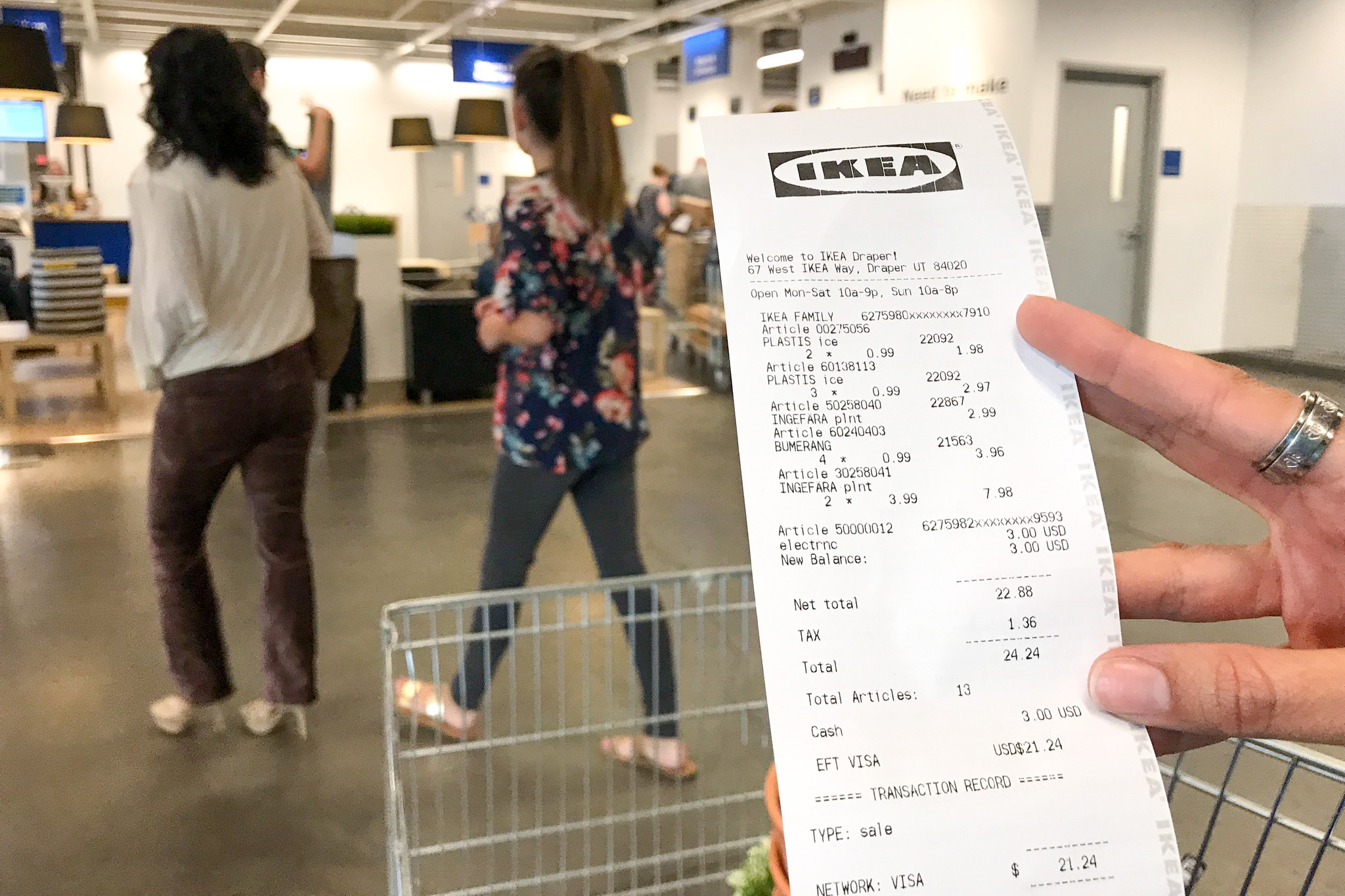 IKEA's return policy is as awesome as their free childcare.
Bring your undamaged IKEA merchandise back to the store within 365 days and as long as you have your original receipt, you'll get a full refund.
You'll receive your refund in the same form of payment you used to make the purchase.
Sure, IKEA is fairly inexpensive. But why not learn how to save even more when you're shopping there?
21. Get your money back a year later if you never quite fell in love with that purse at Bloomingdale's.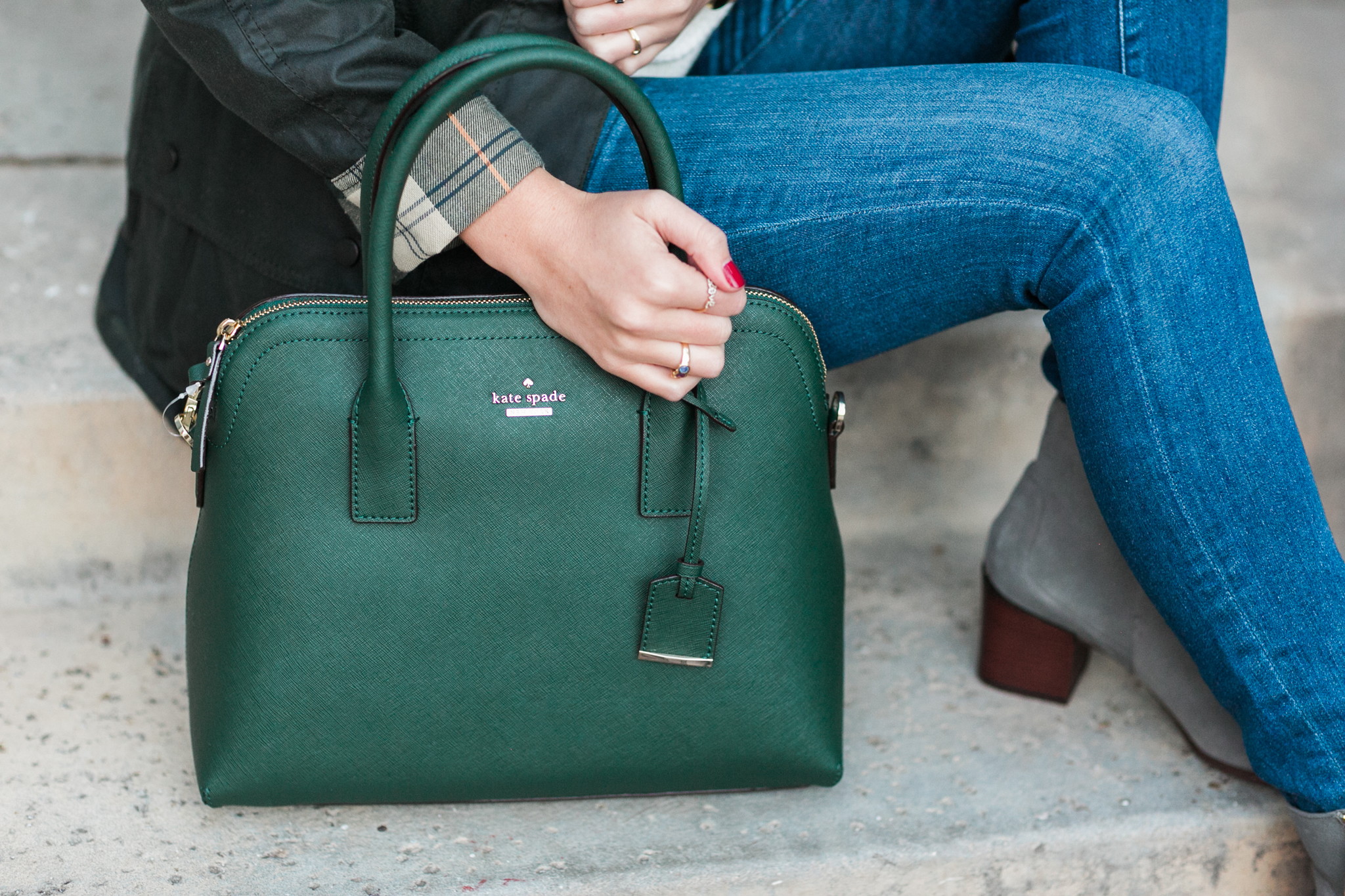 Bloomingdale's return policy indicates that as long as the store can still sell your item, you're free to return it within 365 days for a full refund.
If you have your receipt or proof of purchase, you'll receive a refund in the original form of payment and if you don't, you'll get a merchandise credit.
There are some exceptions to the return policy. Most notably, dresses and anything listed in The Final Offer (clearance) section only have a 30-day return window.
22. Get a new pair of Target's Cat & Jack jeans when your toddler rips a hole in the knee.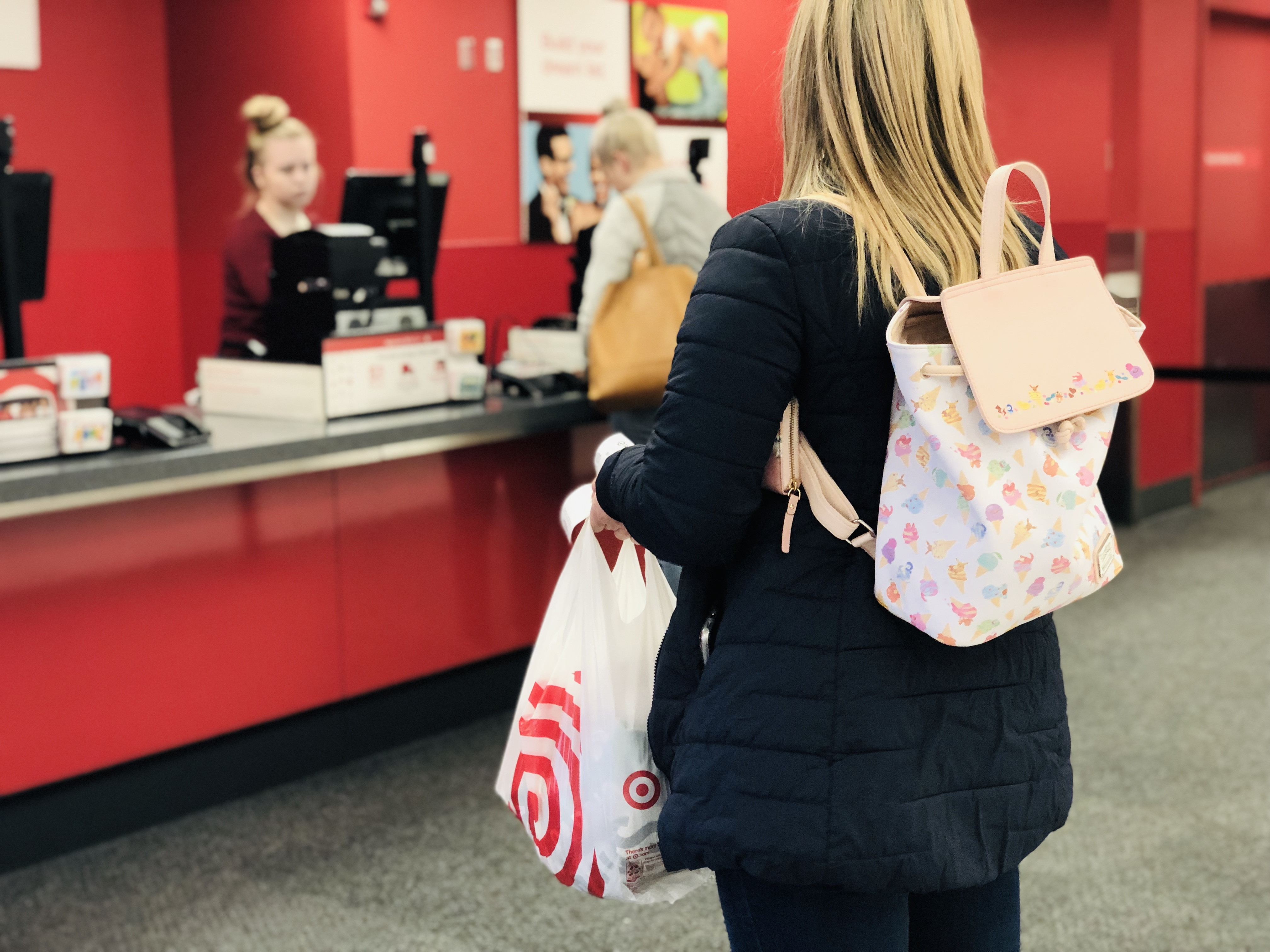 Typically Target only offers up to 90 days to return brand new, still-in-the-package items. But Target-owned brands are guaranteed for up to a full year and you can return them for any reason.
There are tons and tons of brands Target owns, like Cat & Jack, Threshold and Universal Thread. This means you can literally use a Threshold coffee table for up to a year and then decide you don't love it and return it.
Or if you child gets holes in the knees of Cat & Jack jeans within the first year, just return them!
Target lovers rejoice — here's the ultimate guide to saving money while feeding your Target addiction.
23. Wear American Eagle jeans all fall and return them if you're just not into it.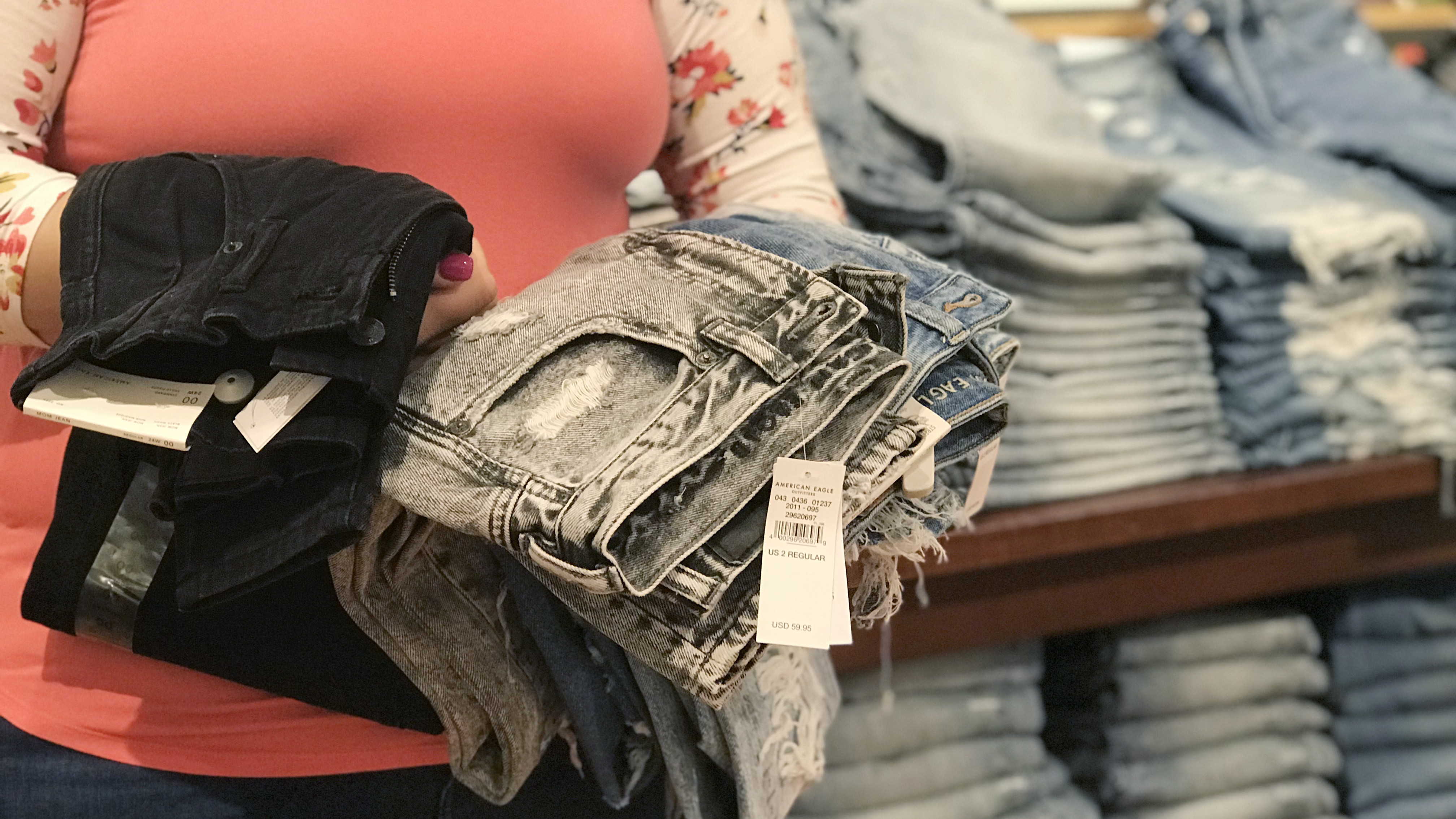 It's not enough that American Eagle's deals are amazing, but they also have one of the best return policies around.
As long as they don't suspect policy abuse (you're doing it every week) or fraud (you stole the jeans and now you're trying to return them for money), you're good.
In fact, if you have your original receipt, there's no time limit for a return window. A week later? A year later? As long as you're being honest, there's no end to their return period.
If you don't have a receipt, you can exchange the item or get a store credit for the current selling price.
Learn all the ways to save money at American Eagle.
24. You don't even need a receipt to return those Walmart sheets that died during the third wash.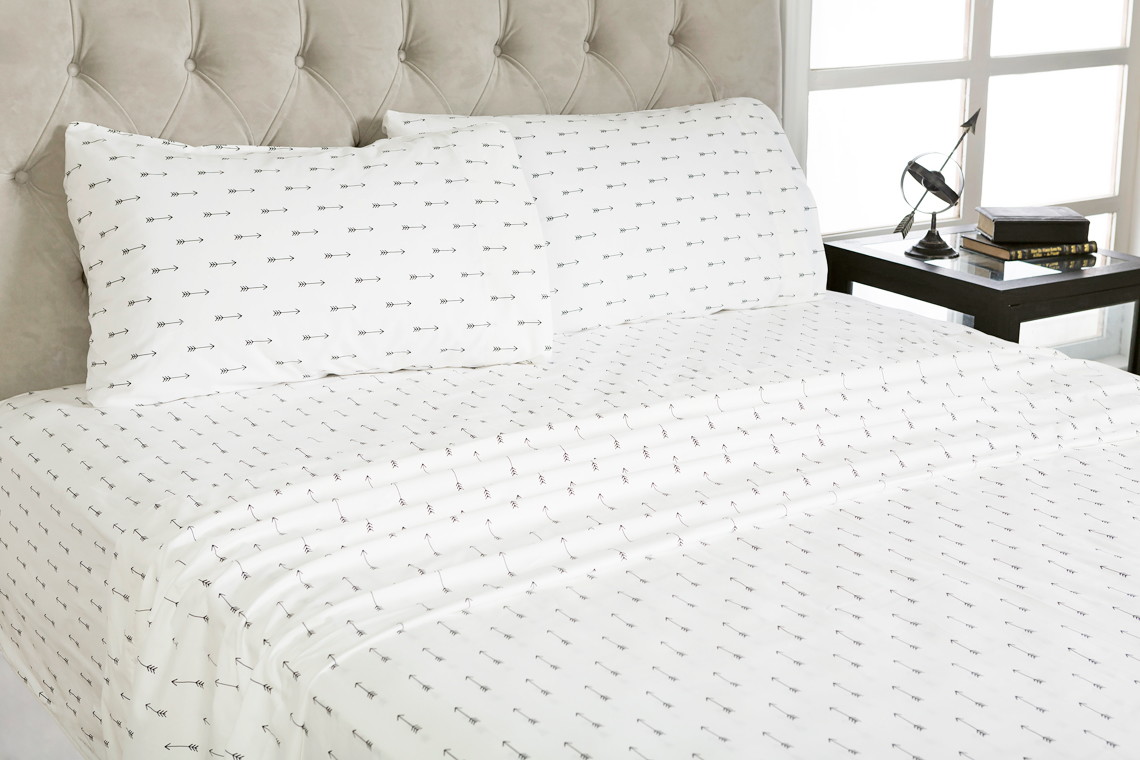 Walmart's return policy is better than you'd think it would be.
You can return most things for any reason within the 90-day return period. Best part? You don't even need your receipt!
Granted, it's always better to have it because Walmart reserves the right to limit returns or to give you the current selling price, but still!
Exceptions to this policy are electronics and devices along with electronic toys like drones, hoverboards and electric scooters. These only have a 14-15 day return window.
Squeeze a bit more savings out of your Walmart trips with these shopping hacks.
25. Return that shade of foundation that looked great at ULTA, but when you got home, not so much.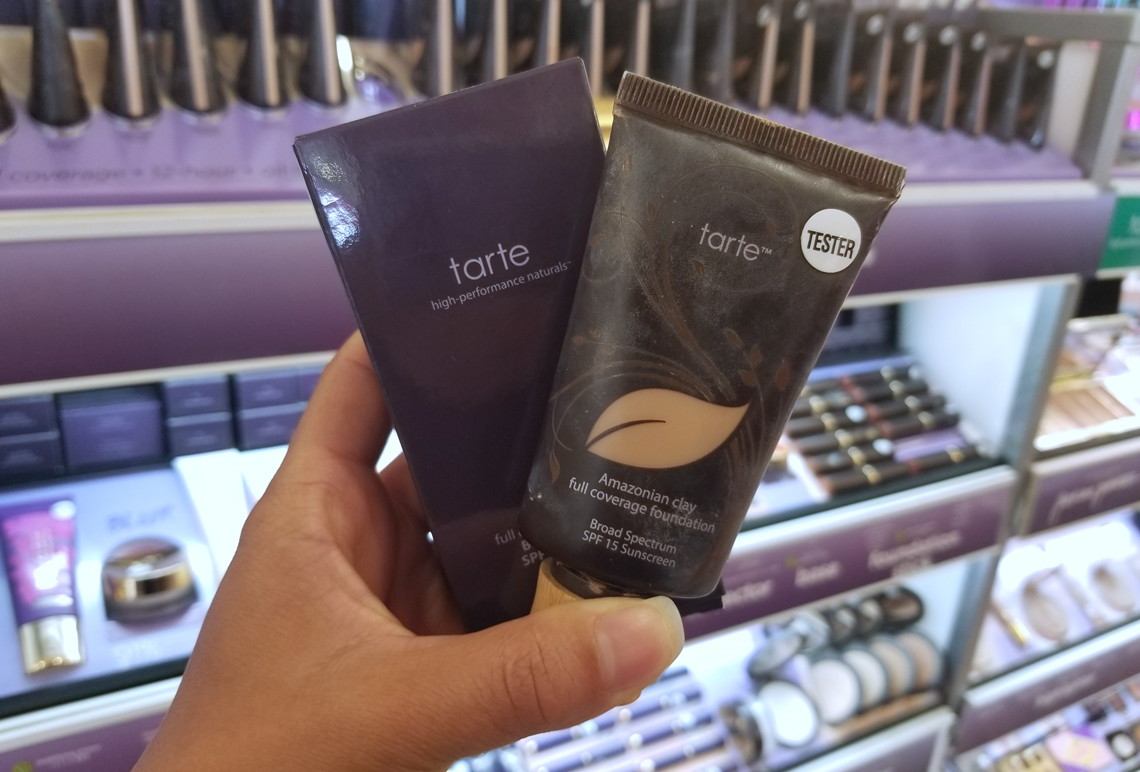 ULTA really wants you to be happy with your purchase, so they offer a 60-day return policy for any reason.
You just need to have all of the item's original components — meaning, if you're returning an eyeshadow set, you need to include the brush it came with.
If you don't have a receipt but you're an Ultamate Rewards member, the store can look up your purchase history and give you a full refund that way.
For some reason if ULTA can't verify your purchase, you'll get a store credit for the lowest selling price of the item within the past 90 days.
Become an ULTA shopping diva who saves all the money with these top tips.
26. Return the raspberry bush you bought at Home Depot if it dies within a year.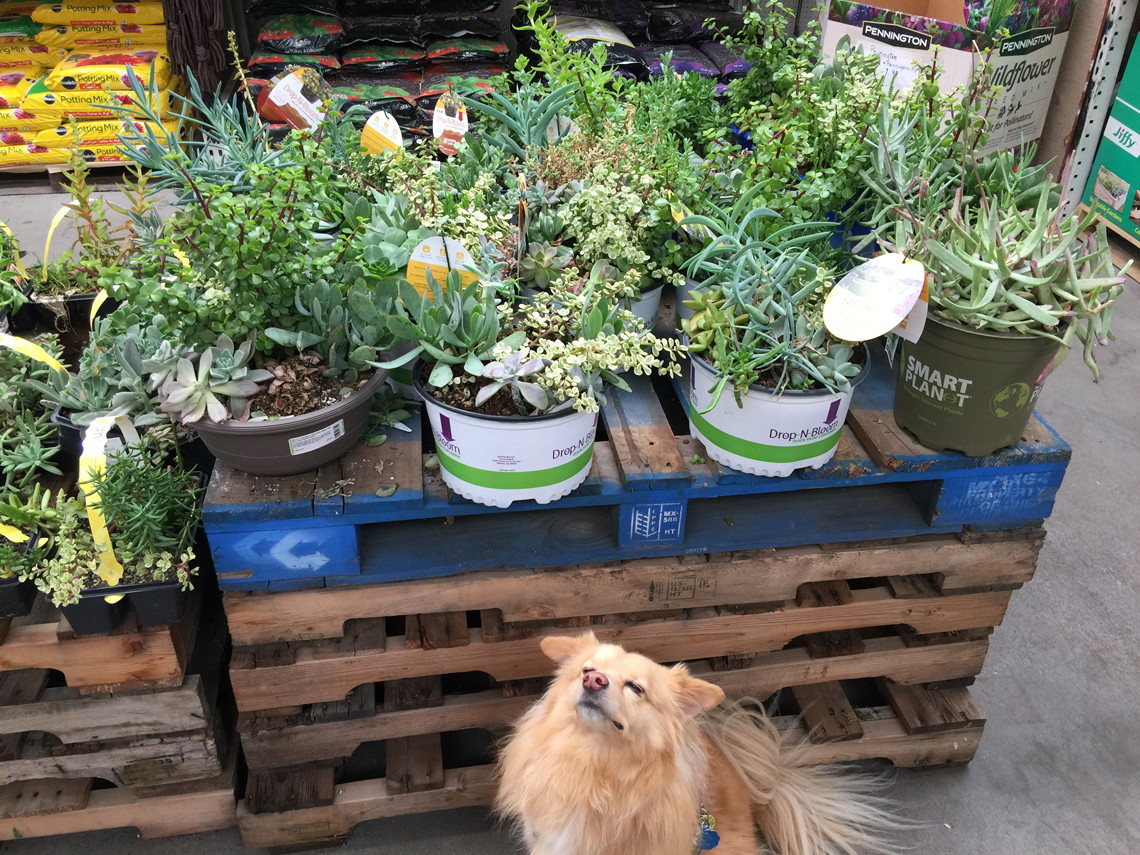 Home Depot guarantees their plants so much that if your plants die for any reason within the first 365 days after you buy them, you can get a full refund.
This applies to literally any plants and it's a great return policy for those of us who are not greenthumbs.
You can just keep getting plants until you convince one to live!
Before you start your next home improvement project, read all about saving big money at Home Depot.
27. Get a full refund on that fishing pole you bought from Cabela's but only used once.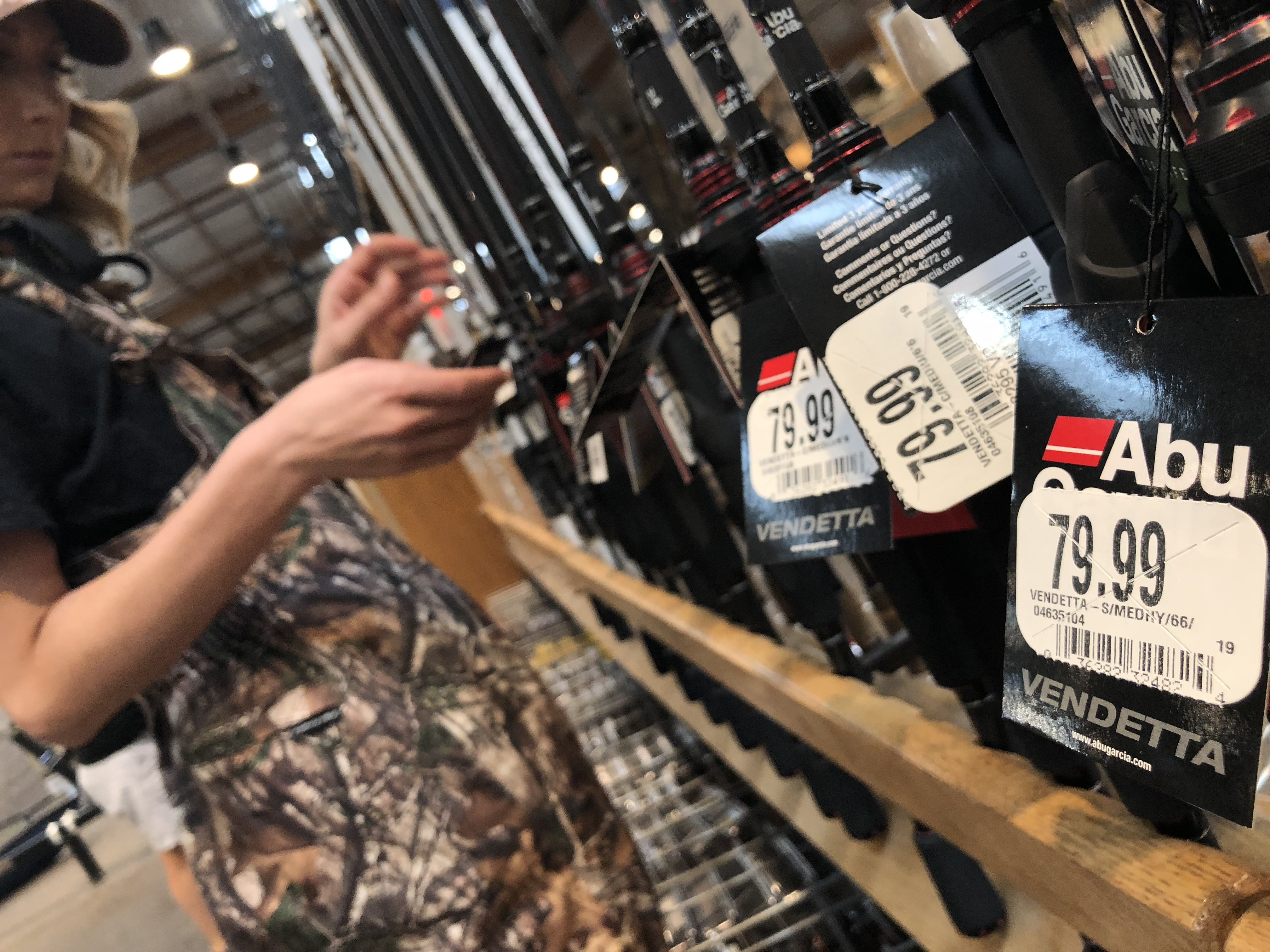 Cabela's offers a 90-day return period on everything in the store except for firearms, gas-powered items or drones.
This is especially amazing if you want to try out a sport or hobby and then you're just not into it.
Bring your item back and if you have a receipt, you'll get a full refund. Without a receipt, you'll get store credit at the lowest sale price.
And seriously, Cabela's can be spendy, so be sure you know how to save before you shop there!
Resources & Links Mentioned
24 Things Every Costco Shopper Should Know
24 Insider Hacks from a Sephora Employee
24 Things Every Costco Shopper Should Know
29 Genius (and Accurate!) Kohl's Shopping Hacks
25 Secrets Every Nordstrom Rack Lover Should Know
26 REI Shopping Hacks You Can't Live Without
Bath & Body Works' Return Policy
25 Bath & Body Works Hacks That'll Blow Your Mind
Bed, Bath & Beyond's Return Policy
26 Golden Rules You Must Follow to Save at Bed Bath & Beyond
8 Little-Known Ways to Save on Apple Products
36 CVS Hacks to Get Freebies and Discounts Galore
19 Things Every Shopper Should Know About Trader Joe's
20 Budget-Rescuing Tips to Save Money at Whole Foods
20 Little-Known Staples Shopping Hacks That'll Save You Money
42 Must-Read Macy's Store Hacks
24 Earth-Shattering IKEA Savings Hacks
Stop Shopping at Target Unless You Know These 31 Ways to Save
American Eagle's Return Policy
27 American Eagle Hacks That'll Get You Free Jeans
27 Little-Known Walmart Secrets from a Store Manager
29 Ulta Hacks That Will Save You Serious Cash
36 Home Depot Hacks You'll Regret Not Knowing
40 Ways to Beat Cabela's Notoriously High Prices